download the 6pp 1985 brochure for the Yamaha MIDI CP line:
DOWNLOAD: Yamaha_CP80m_CP70m_cp60m_catalog
This is pretty interesting.  I've seen plenty of CP80s and CP70s; we even had a CP70 at our studio Gold Coast Recorders for years, until we eventually ran out of space (with two Baldwin pianos, Rhodes, Wurli 200, Pianet, two hammonds, and a full size marimba, something had to give…).
But.  A CP with midi? Amazing. I was also unaware of the CP60, which seems v similar in format to the Kawai stage upright of the same era.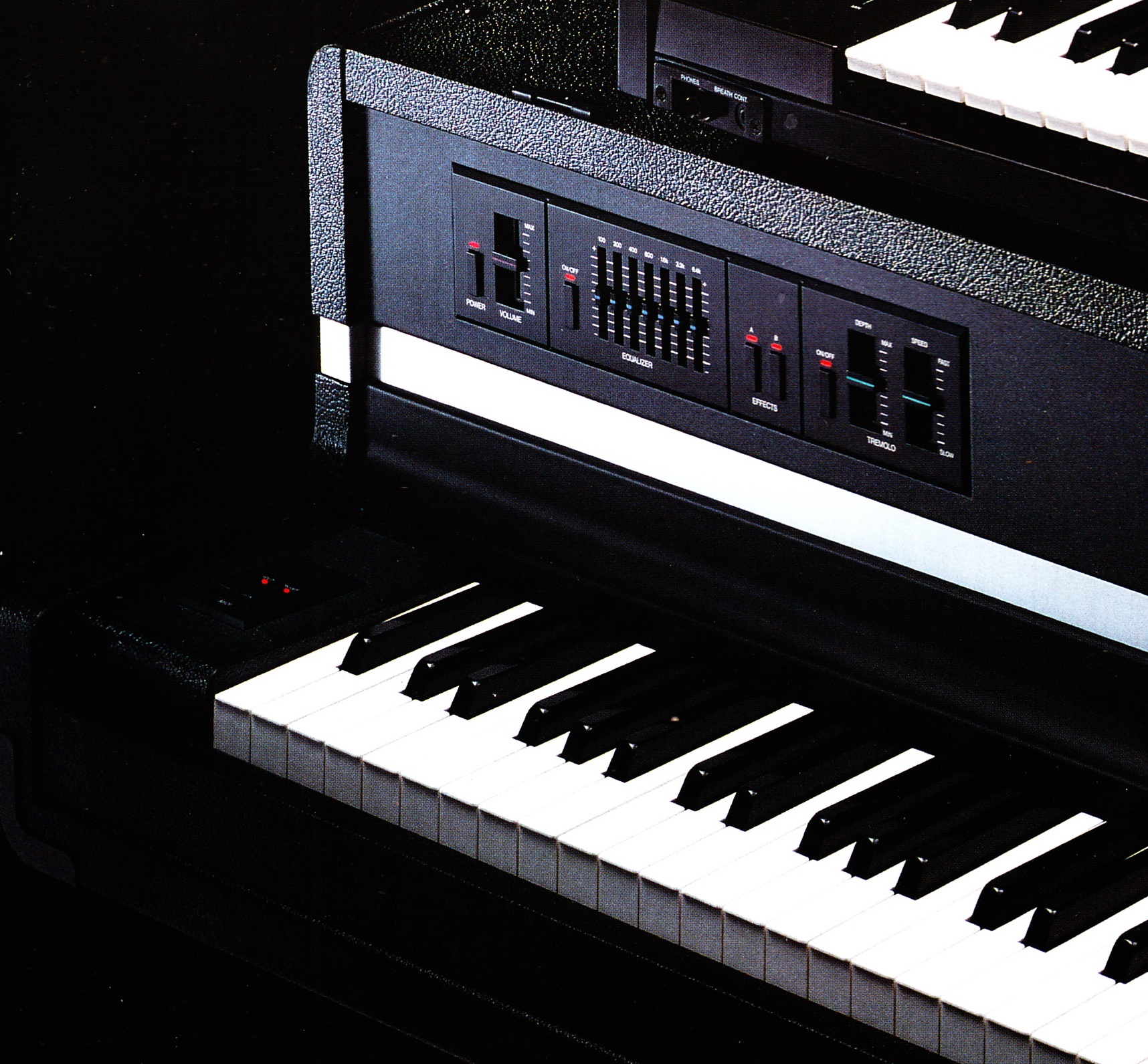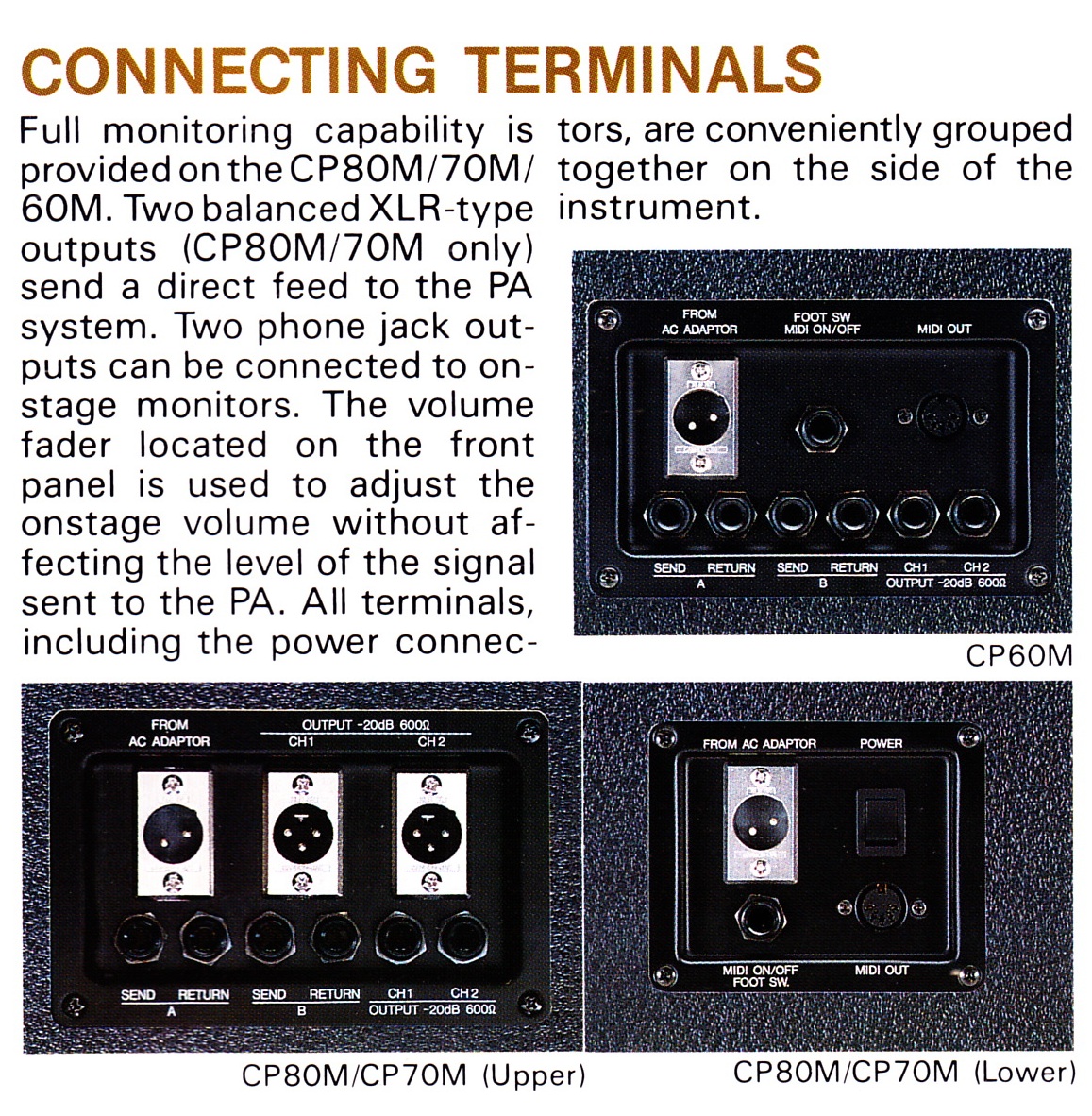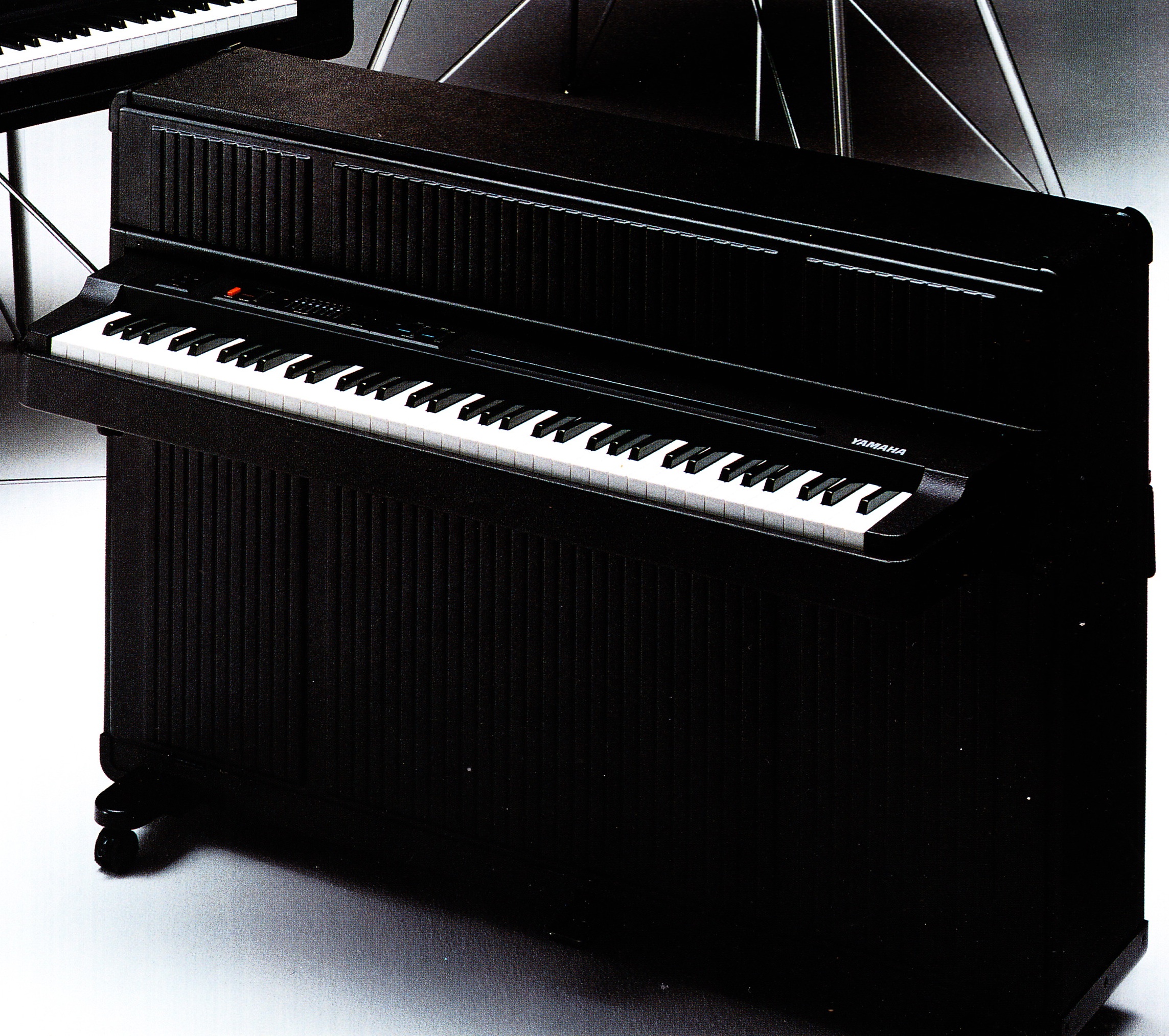 I've literally never seen one of these MIDI CPs, not even online.  Anyone using one? Drop us a line…