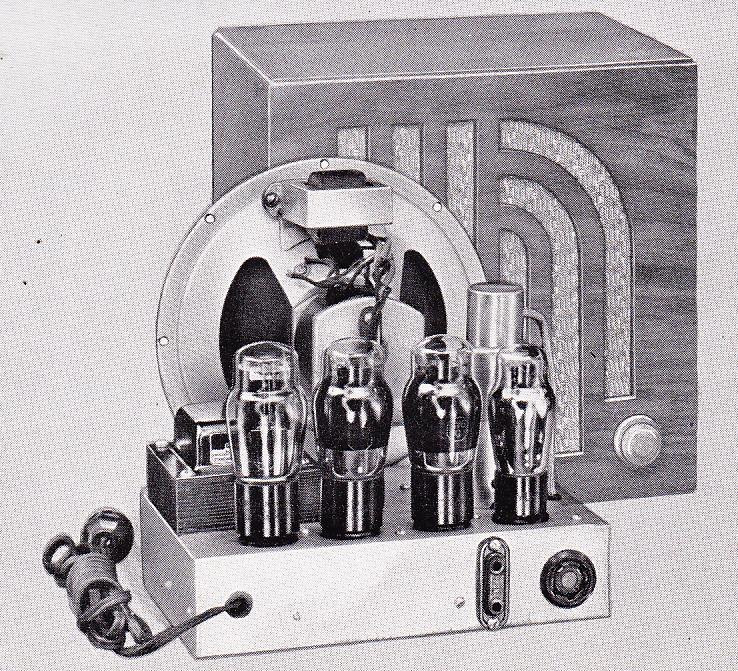 The Stancor '306' 6-watt PP audio amplifier
Download the 1937 ('third edition') of Stancor Transformers' 'Amplimanual,' a 24pp publication which conveniently combines schematics for ten original audio amplifiers with full data for their entire line of transformers.  If you (like me) have some pre-war Stancors lying around and you are unsure what exactly what the specs are, this is a godsend (blogsend?  awful).
Split into two parts due to size:
DOWNLOAD SCHEMATICS:Stancor_Amplimanual_Schematics_1937
DOWNLOAD 1937 STANCOR  DATA: Stancor_1937_Transformer_Specs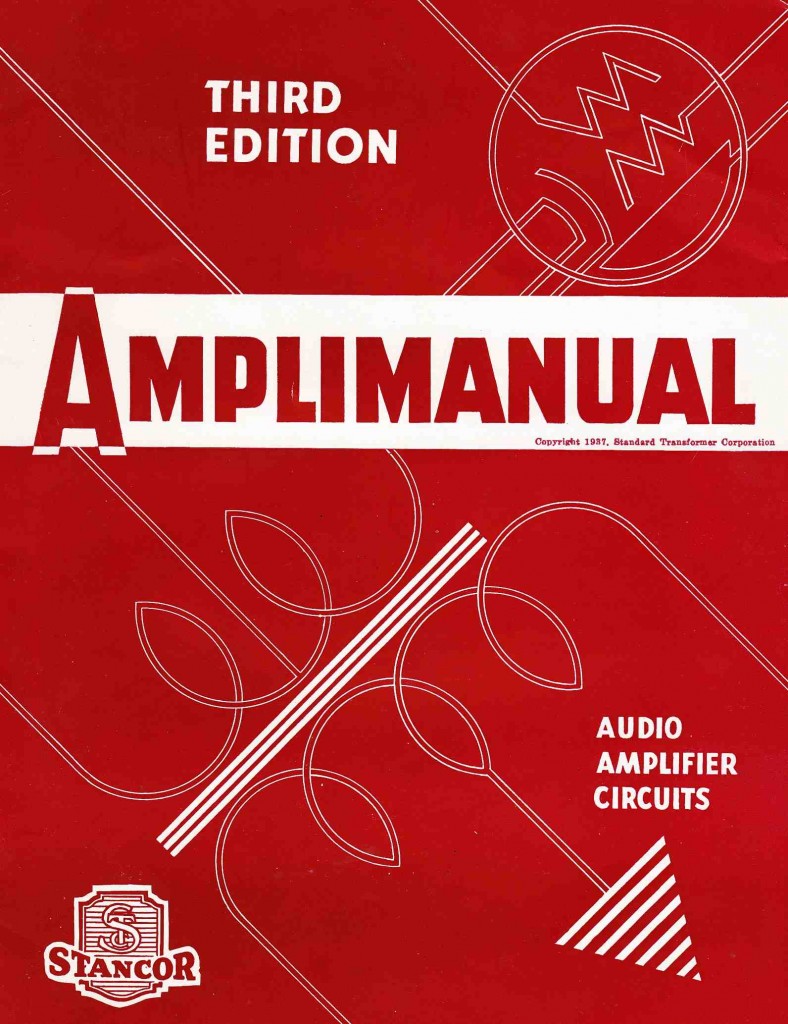 Schematics are provided for Stancor's own 303, 305, 306, 312, 318, 320, 325, 335, and 360 audio amplifiers.  The first '3' in the designation seems to represent this 'third' edition of the publication, and the second two digits correspond with the stated audio-output of the particular device.   Looking through the schematics, you will see the following tube types most often:  6F5, 6C5, 6J7, 80, 6V6, 76, 6N7, 6L6, 6A6, and 6A3.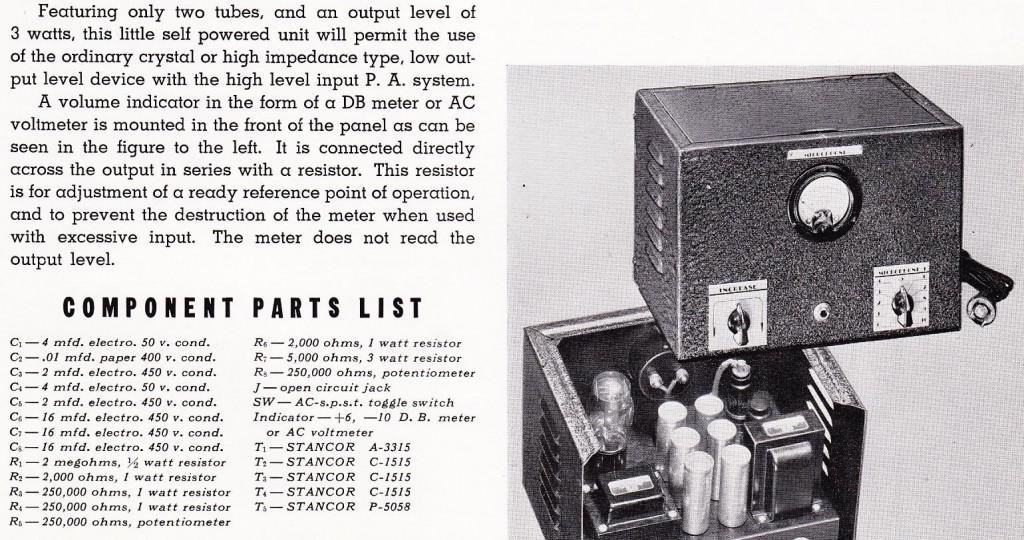 Above, the schematic and parts list for the '303,' a microphone pre-amp.  I will be building one of these shortly.  I was most excited by this publication due to the 76 tubes in a few of the circuits.  I am close to completion on a novel microphone preamp design that uses a 76 tube as the input stage and I am in-general trying to get more into the early 'two-digit-designation' tubes: the 75, the 76, the 42, 80, etc…   we are looking back etc etc.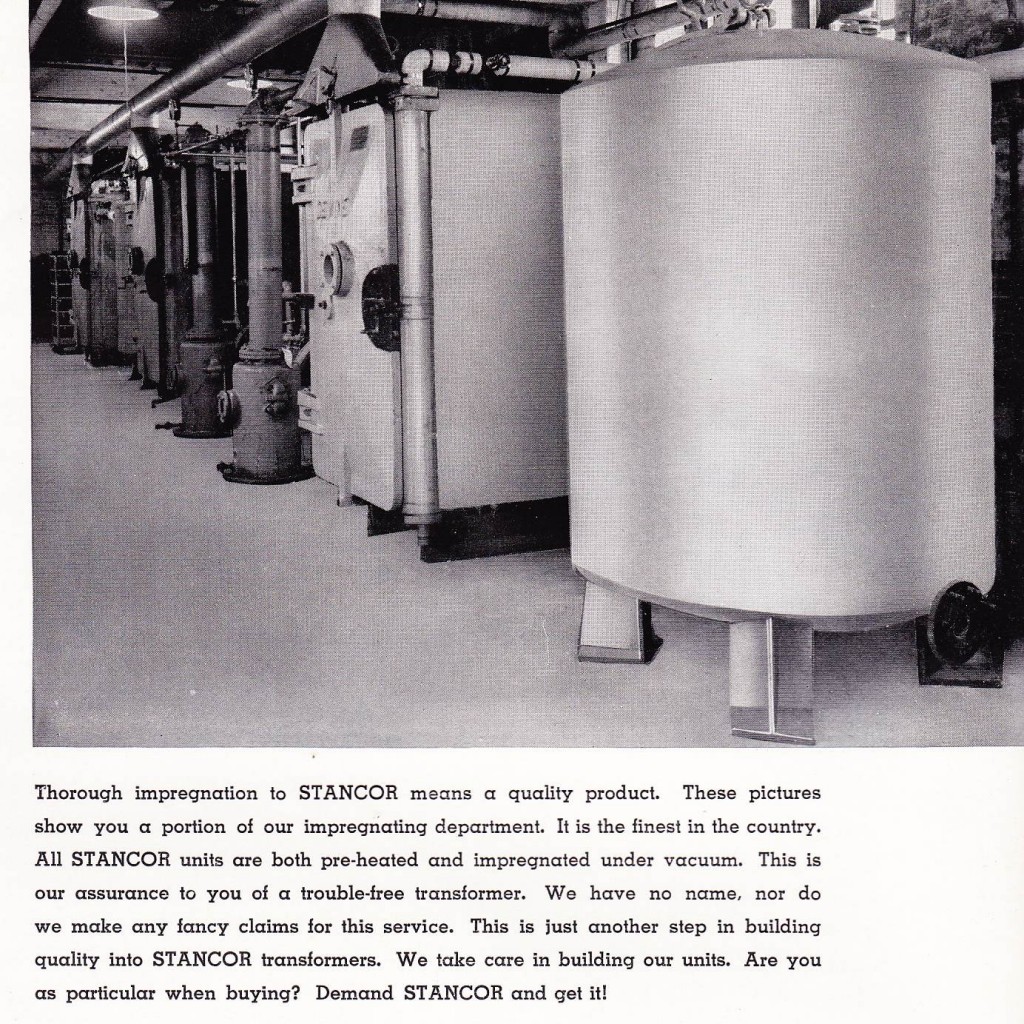 Above, an image of the Stancor factory which describes a certain transformer-manufacturing process which I will not put into text because I get enough porn spam as it is.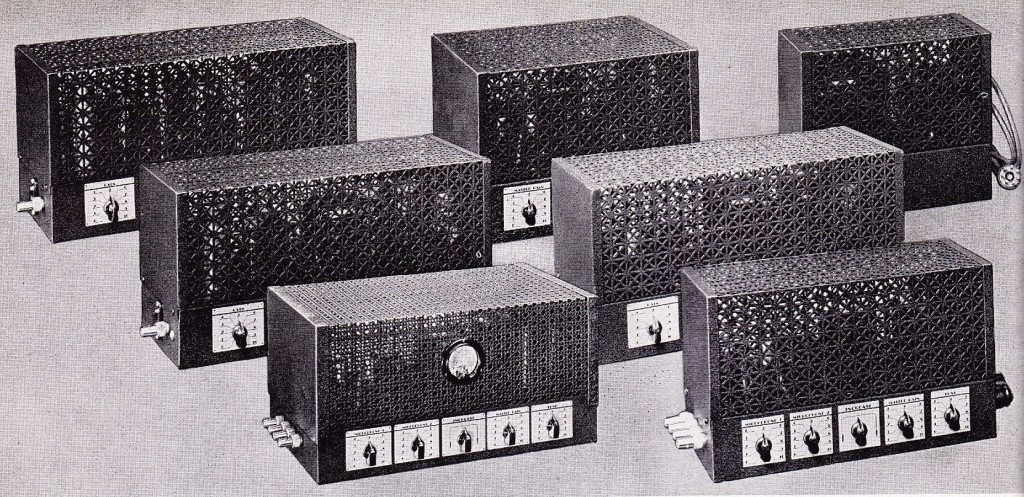 Several completed Stancor amplifier units

Above, several transformer units photographed for the catalog with their model-numbers included via practical photography.  What a great design move this is.  I bet we see a return to this product-photography technique in the coming years.  'If you can find a way to do-it practically (rather than digitally), then do it practically!'