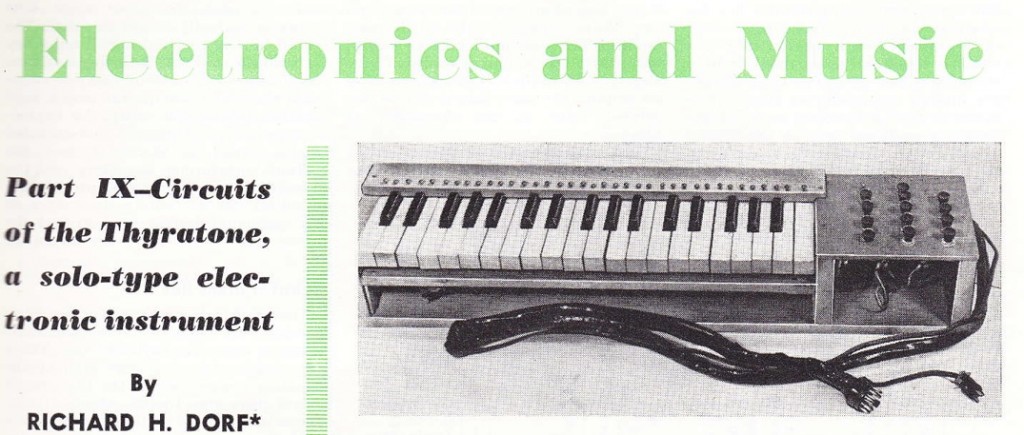 Download a ten-page pair of articles from RADIO ELECTRONICS, 1951, on the subject of building your own keyboard synth.  Author Richard H. Dorf.
DOWNLOAD: ThyratoneSynth1951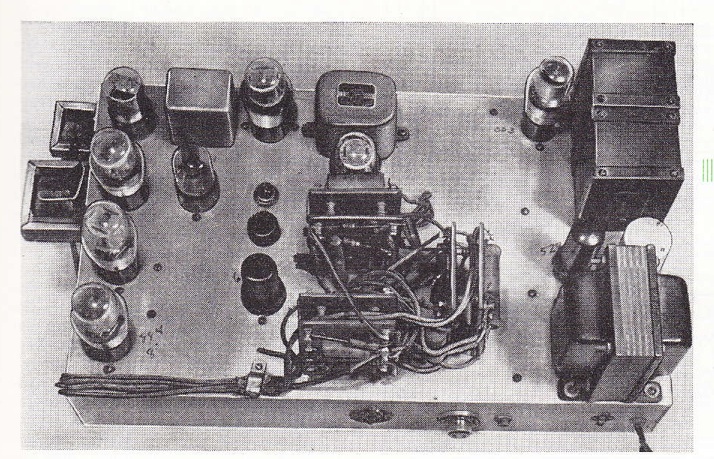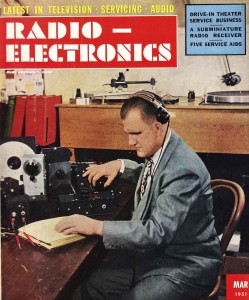 This has got to be one of the most insane DIY projects I have encountered from the era.   You would have to be a really ambitious MF'r to try and crack this one.  Also, and perhaps this goes without saying, it was very ahead of its time.   The Thyratone predates the appearance of the Musitron (AFAIK, the first synth to be used on a pop hit) by eight years. Many now-accepted synthesizer features, such as variable attack and decay, are fixed in the this circuit so as to more closely create the sound of a conventional organ, but since everything in the article is more or less explained, it seems certainly possible to make these aspects player-adjustable.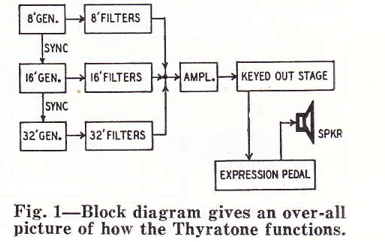 Anyone ever tried building a keyboard-playable, all-tube synthesizer?  Success?