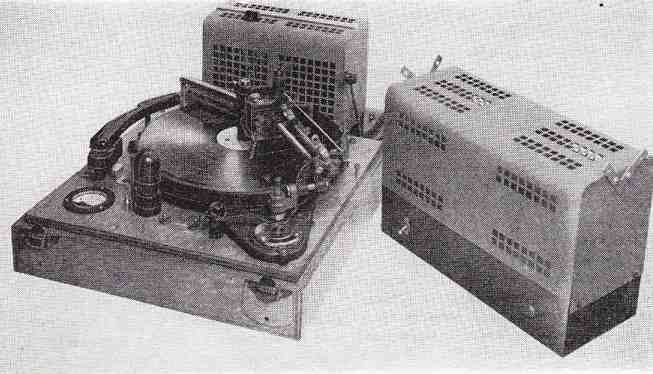 Download a four-page article from RADIO-ELECTRONICS, 4/1949, on the subject of 'build your own disc recorder':
DOWNLOAD: DIY_DiscRecorder1949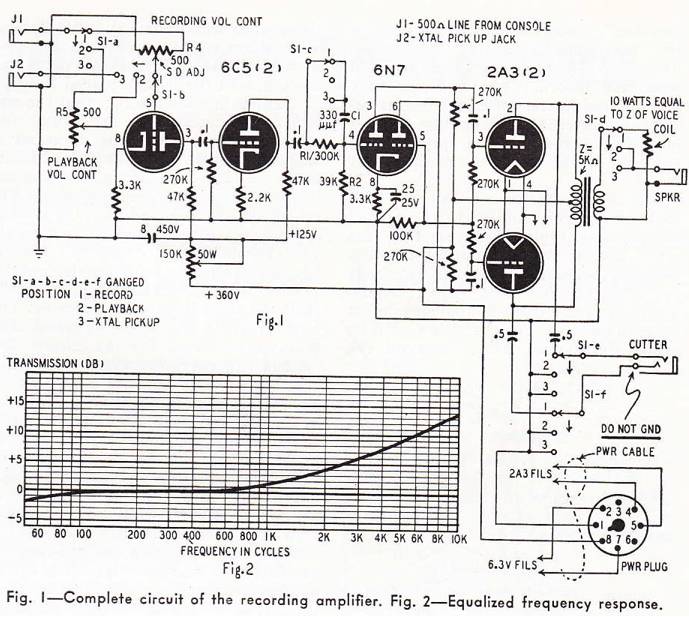 Above: the schematic.  I can't say that I have ever hand-built an audio unit that also required dynamic mechanical components, IE., moving parts.  Seems rather ambitious.  In 1949 the tape recorder was already becoming part of American media production, if not daily consumer life.  Disc recorders were soon to become a thing of the past.