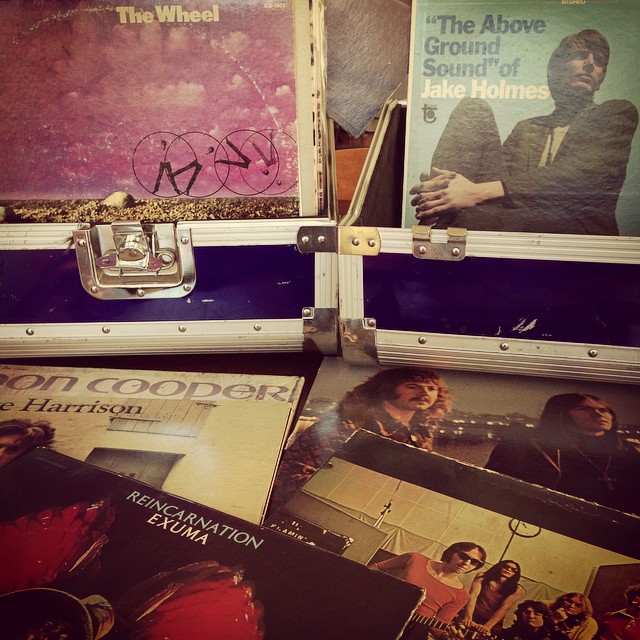 How y'all doing,,,  This is  'news' for my readers in Europe, Africa, Australia, and Asia; and all you late-nite folk in the Americas.  I'll be doing an overnight show on WPKN FM 89.5 in Bridgeport CT the the wee hours of Sunday morning 2A – 5A 10.26.14.   That's otherwise known as really late Saturday night.
Perhaps you work the late shift.
Perhaps there's been an evening of poor decisions.
Or maybe it's a normal sunny mid-day in New Zealand.  Anyhow.  Let us help you.  My good ole buddy JBW and I have dug deep thru our LP stacks to find 3 hours worth of the best bittersweet late 60s and early 70s rock obscurities you've never heard.  We'll be playing nothing but vinyl all night and talking in some kinda coded crate-digger sprache .  Catch us on the air if yr within 60 or so miles of Bridgeport, or online anywhere in the world at WPKN.org.   Just go to WPKN.org and click the 'Listen Now' button.