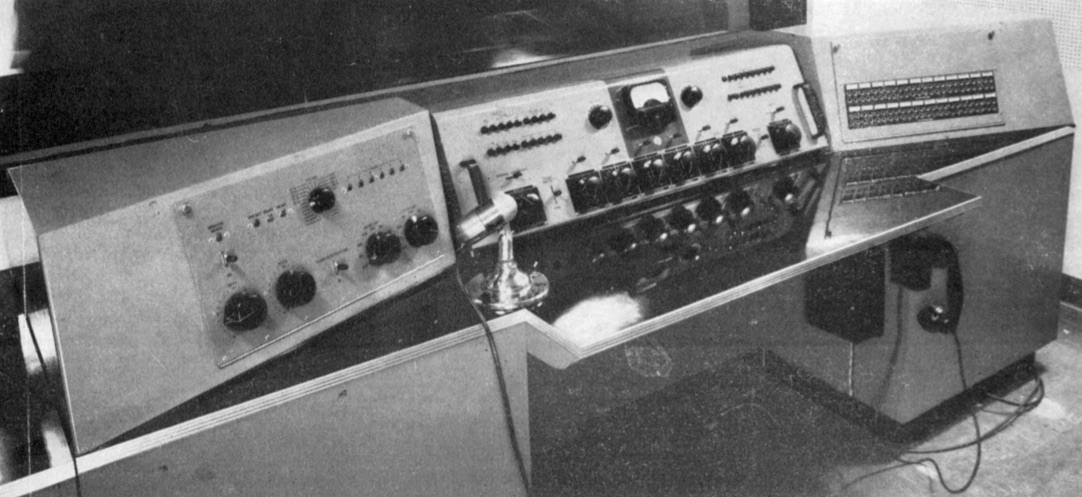 Download a 7pp article from AUDIO ENGINEERING magazine March 1949 on the subject of WMGM NYC.  Author is one M. E. Gunn.
DOWNLOAD: Audio_Engineering-4903-WMGM_(later_Fine_Sound)-2018_scan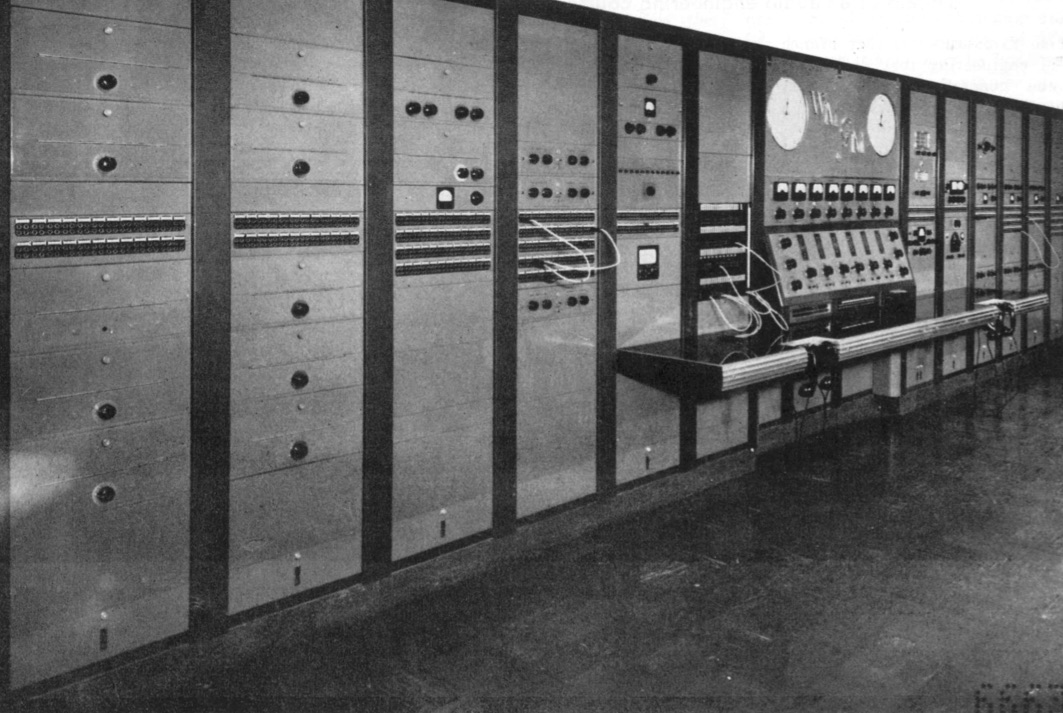 Thanks to Ton Fine for the scan, and for this context:
Here's a look at WMGM, at 711 Fifth Avenue NYC (now the Coca-Cola building). My father's first company was called Fine Sound, located in Tomkins Cove NY (Rockland County). He and George Piros started the company after they both left Reeves Studios, around 1951. It was there that the recording truck was conceived and built (*see here for our extensive prior coverage of that endeavor*), and also where my father invented a process we'd today call pseudo-stereo sound for film, PerspectaSound (more at  widescreenmuseum.com).
Loews/MGM bought 51% of PerspectaSound and moved my father's studio business to most of the WMGM space described in this article. Studios A and B, which were 2-story floating rooms within the building, were the original NBC Network studios, before Rockefeller Center. After NBC moved out, World Broadcasting occupied the space during WWII. Loews/MGM bought the building in 1948 and set up their main radio station there. By the time Loews/MGM bought 51% of Fine Sound, WMGM wasn't doing large-audience live radio very much, so Studios A and B weren't needed for day to day radio work. So it was a good business move to convert most of the space into a recording and mastering facility. Columbia Pictures bought the building in 1956 and wanted to take over Studio A as a large screening room. My father's business wasn't viable without both big studios, so he got into a lawsuit against Loews/MGM to block the sale. He lost and ended up without a business. He ended up back on his feet a couple years later with Fine Recording (*see here for our extensive coverage of Fine Recording*)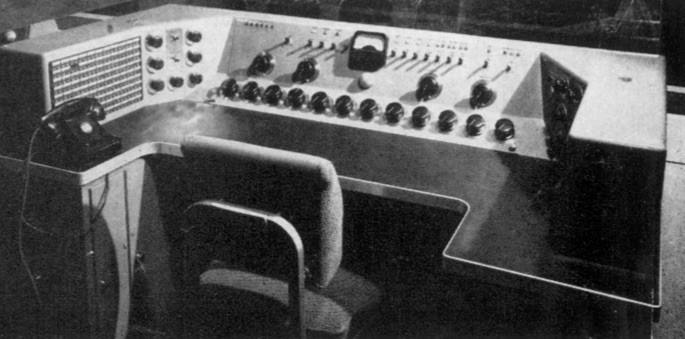 The ground-breaking Miles Davis/Gil Evans/Gerry Mulligan "Birth of the Cool" sessions were done at WMGM. As Fine Sound, the studios were host to numerous jazz sessions for Norman Granz (Norgran/Verve), by the likes of Count Basie, Billie Holiday, Johnny Hodges, Gerry Mulligan, Max Roach, Clifford Brown, Clark Terry, Roy Eldridge, Sarah Vaughn, Dinah Washington, Patti Page, etc.