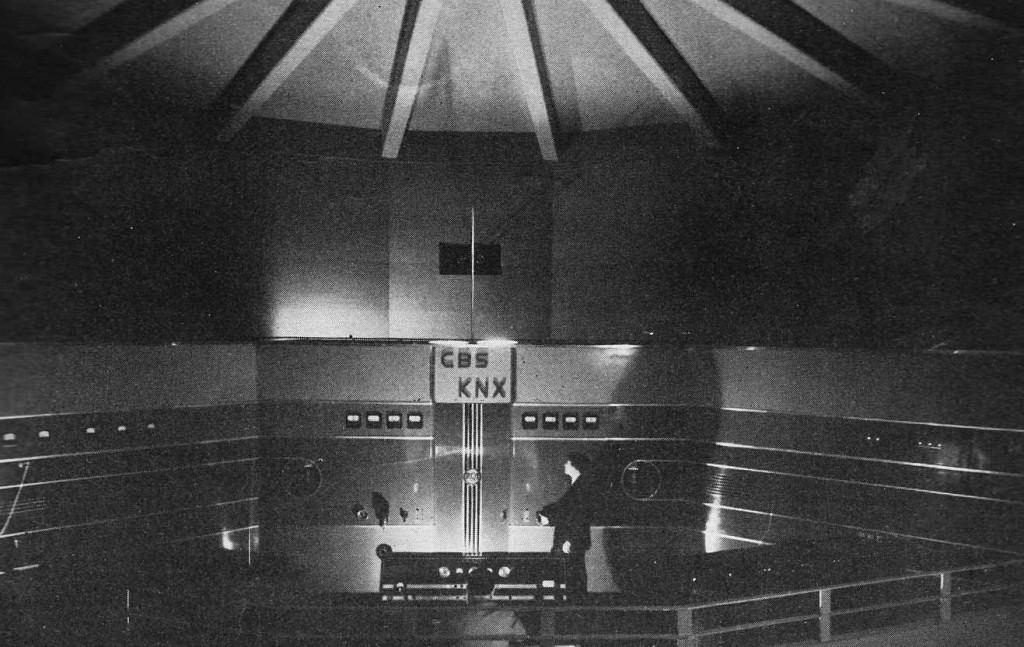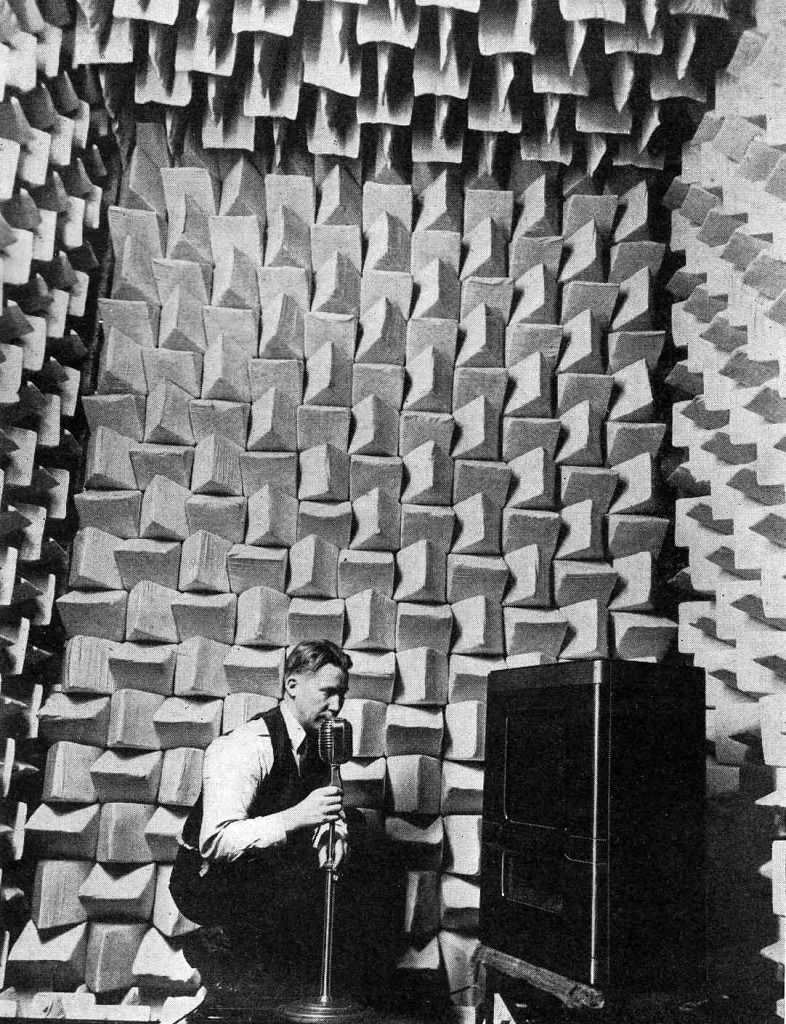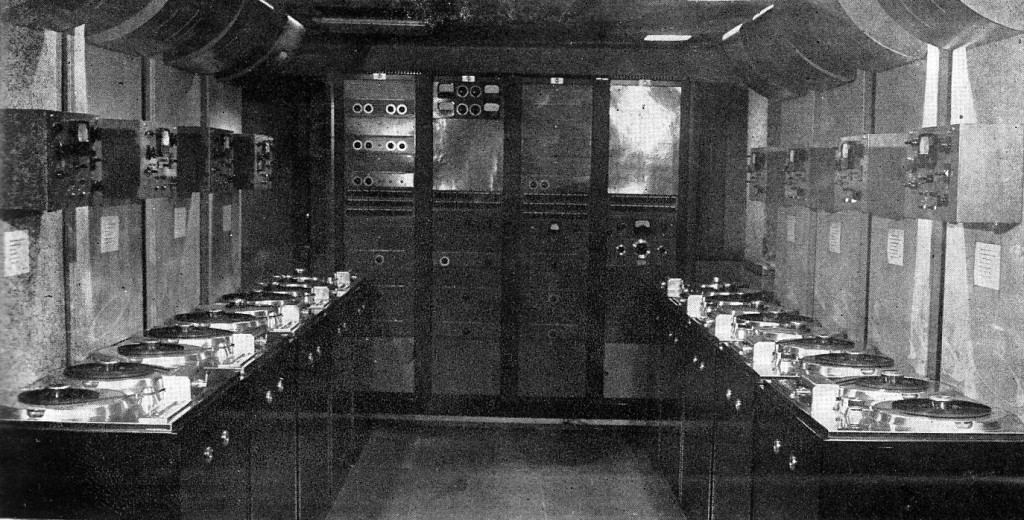 Over the next few days, we'll be taking a look at the latest-and-greatest in pro audio circa 194_, courtesy Audio Engineering magazine.  In a previous post, we looked at Audio magazine, the venerable publication which advised legions of hi-fi enthusiasts between 1954 and 2000.  As we discussed then, Audio was published as Audio Engineering for the 7 years prior, 1947 though 1953.  It was only the introduction of The Journal of the Audio Engineering Society that precipitated the name change.
The changes went well beyond the name, though.  With the AES Journal in-play, Audio shifted its focus towards hi-fi and consumer audio.  Audio Engineering had sort of split the difference between home-fi and pro audio.
I've selected what I felt were the most interesting and relevant bits from the first 24 issues of Audio Engineering and I will present them here as follows:  a survey of covers; professional microphones of the 1940s; interesting pro audio equipment; schematics of worthy DIY audio projects; and Western Electric ads of the era.
BTW, pictured at the top of this page: CBS radio KNX broadcast control center; an Electrovoice INC microphone test chamber; and the dubbing/rebroadcast room of WENR Chicago.  Deco-mania.