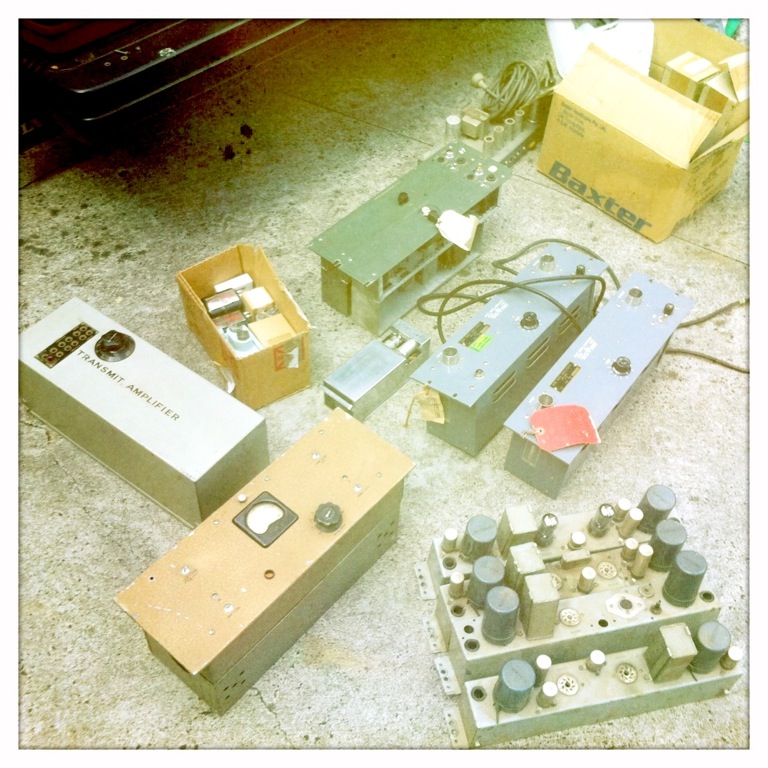 Download a 24pp pdf with schematics and technical information regarding all AWA-brand vacuum-tube broadcast audio amplifiers circa 1967:
DOWNLOAD: ABCstudioEquipment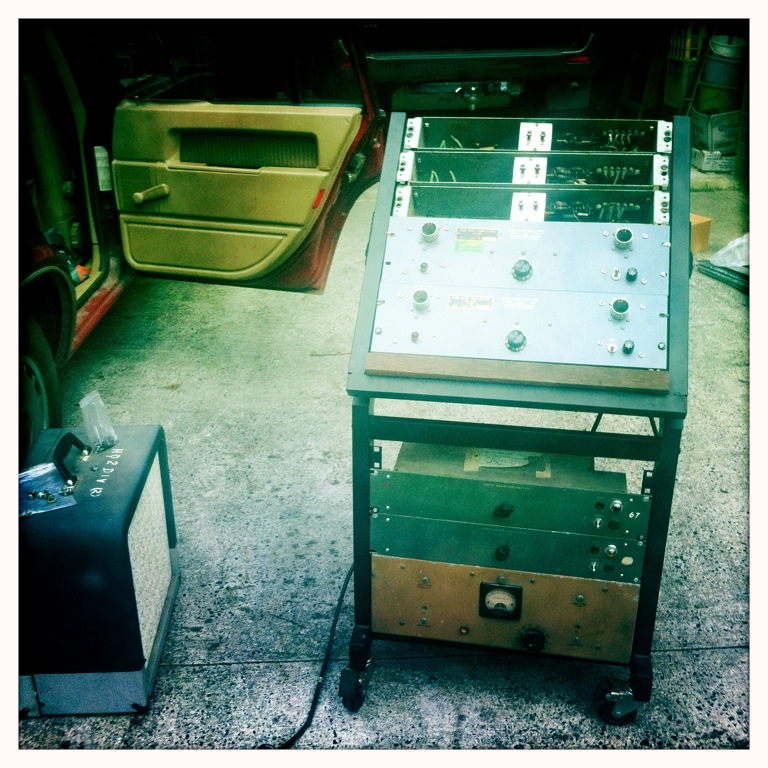 Big thanks to PS dot com reader E. Lorden.  E. lives in Australia and has provided us with extensive schematics and technical data on AWA broadcast-audio equipment.  AWA was the 'RCA' of Australia throughout much of the 20th century: they made and marketed both consumer and professional electronics equipment as well as engaging in actual broadcasting.  Due to a very protective import-taxation scheme in place in Australia until the early 1970s (as well as the high cost of shipping imported goods to that country), AWA was highly incentivized to develop its own unique line of broadcast audio equipment for the Australian market.  I have personally never seen any of these items myself, and many of the circuits are different than any US broadcast audio components that I am aware of; perhaps there is more of a Telefunken heritage to this kit.  Or perhaps it's genuinely just unique.  Anyhow, plenty to dig into… limiters, mic preamps, power amps, etc…  Although the document is dated 1967, the circuits covered extend well back to the 1940s, judging by the types of 'valves' employed.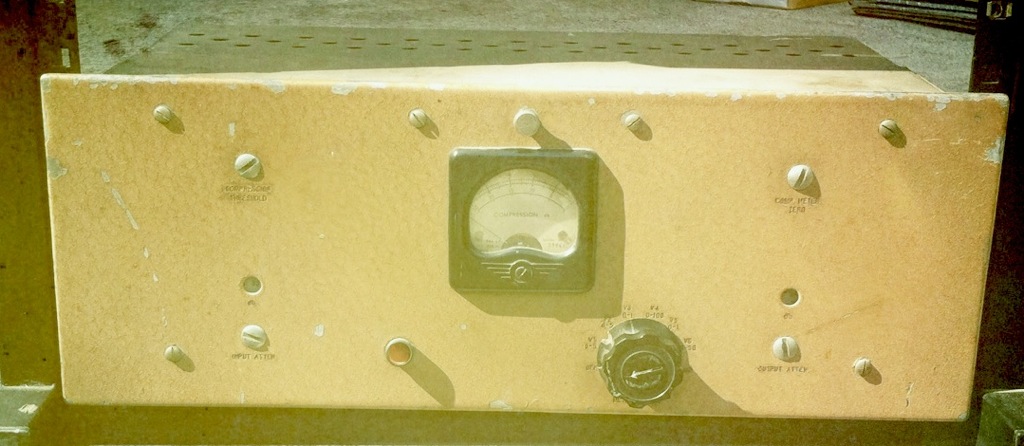 All photos in this post credited to E. Lorden