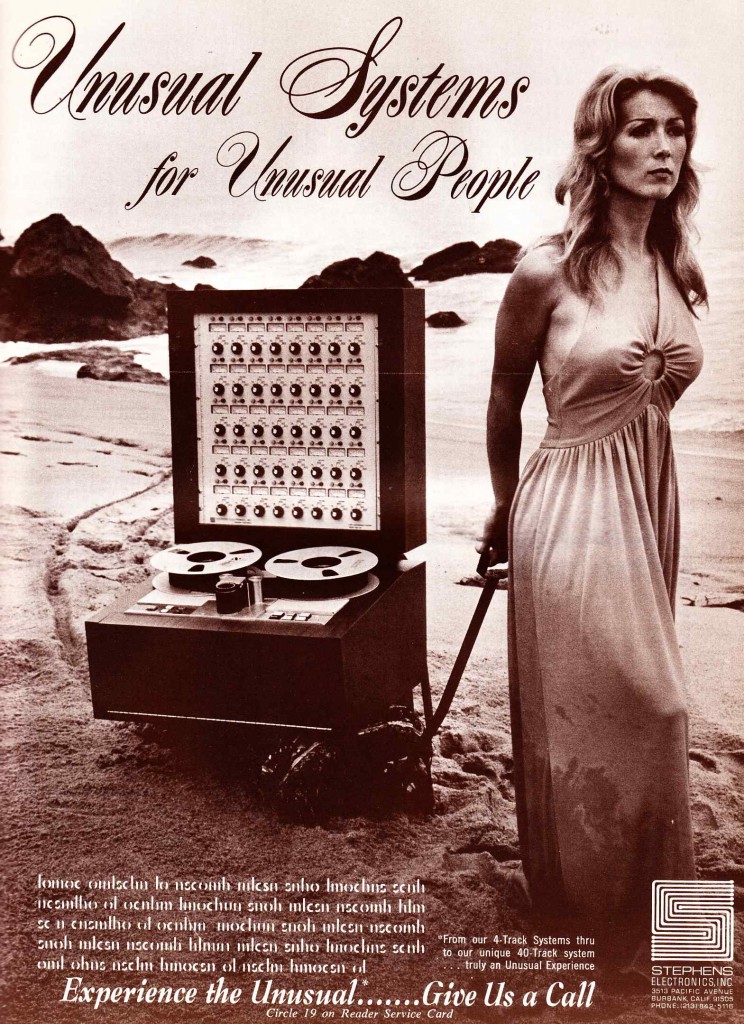 Commercially-released albums were made on 24-track tape machines for a very long period of time, approximately 1971 – 1995.  Now, before 24-track machines were available there was always the possibility of ping-pong'ing, which can get you 8 solid-sounding tracks on a 4-track machine (and at least 20 on an 8-track) , and at some point in the 70s engineers were able to lockup two 24-track machines to get, I imagine, 46 tracks of audio plus timecode.  But as early as 1973, Stephens Electronics of Burbank offered another solution: a 40-track, 30 IPS 2″ tape machine that still promised 40 – 2oK response.  Users of these machines apparently included Leon Russell and Roy Thomas Baker; can anyone positively confirm any well-known records that were made on the Stephens 40-track?
A helpful dude has made the original Stephens catalog/spec sheet available online; click here to download the PDF (not my link).
Let's get back to that advert tho…  WTF is going on here?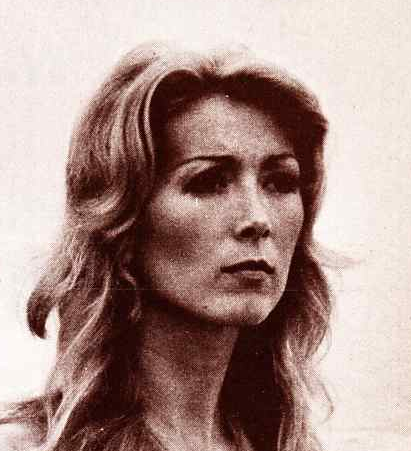 Pensive lady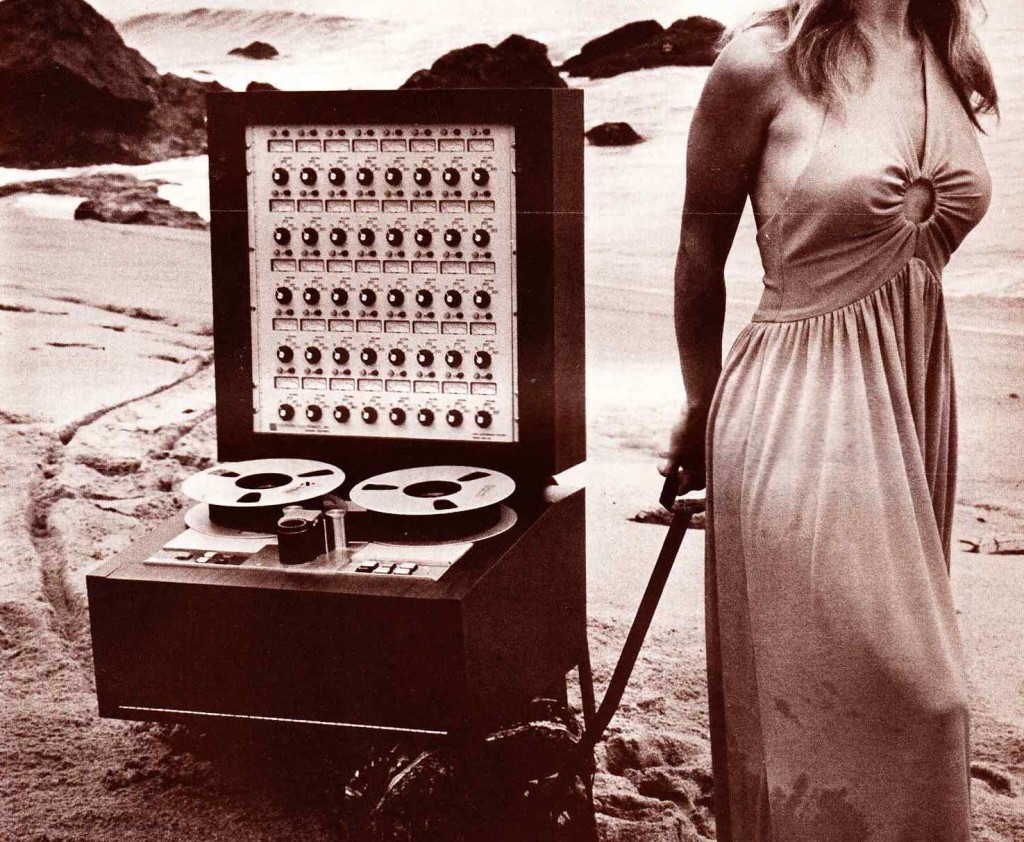 Drags 132lb tape deck along beach

Nonsensical 'greek' placeholder copy tells us nothing

Headline hails the freaks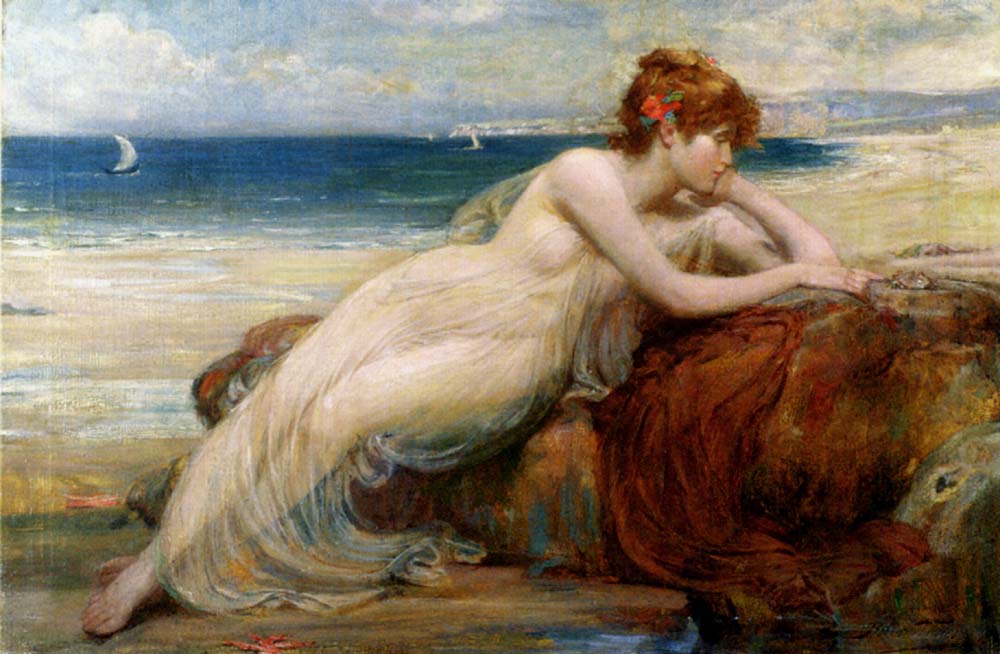 There's clearly some sort of Venus/Aphrodite metaphor at work here, but what exactly IT ALL MEANS remains a mystery (at left, a painting of Aphrodite by Fowler).  I could find one other similar-period Stephens advert, and it's a little quirky, but not as bizarre as beach-lady.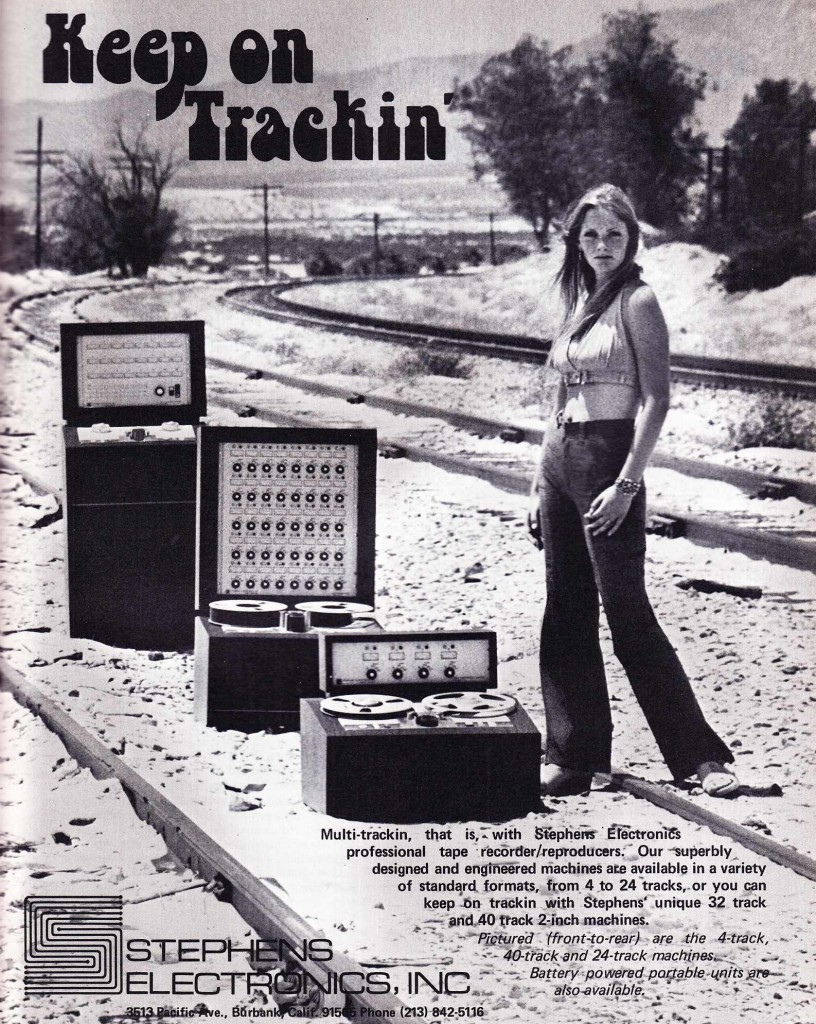 Any of y'all using these machines nowadays?
Many former Stephens users report that the machines compare well to Studer and Ampex in terms of sonics.  They were also designed for utmost mechanical and electronic reliability; designer John Stephens apparently had a background in aerospace engineering.  The machines seem to be few and far between these days, commanding prices well above that of similar vintage Studers.