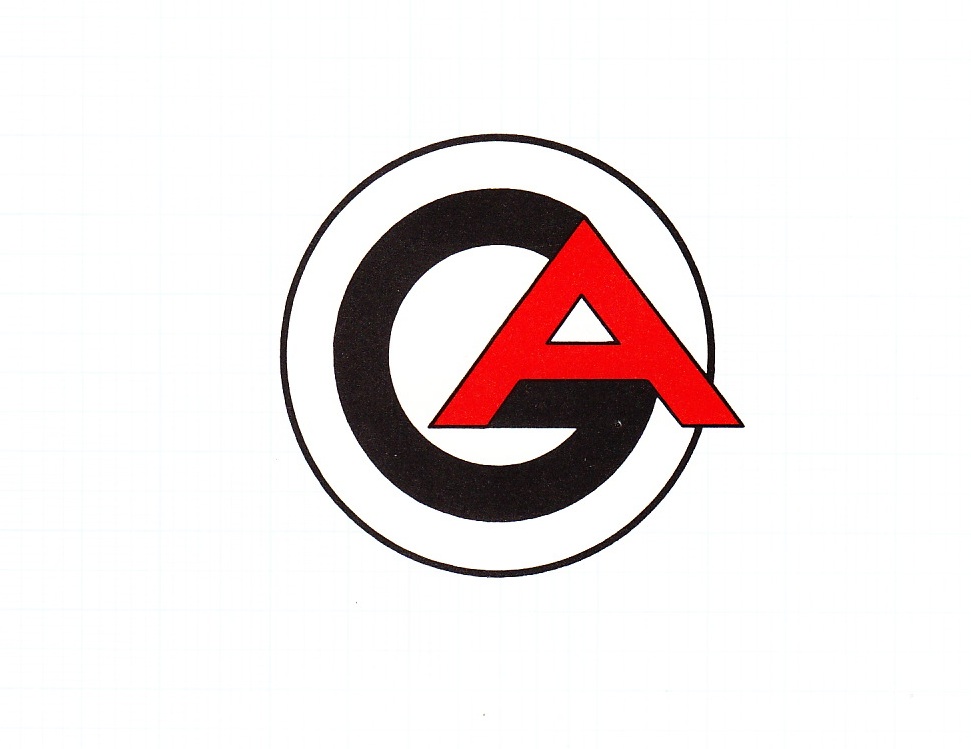 Download the complete 16pp 1979-1980 Gotham Audio catalog:
DOWNLOAD: Gotham_Audio_1979
Products mentioned, with text + photos, include: Telefunken M 12A, M 15A, and M15A Multitrack (32 tracks!) tape machines; Telcom C4 noise reduction system, TTM universal noise reduction frame, Neumann microphones including U89, KMR 82, USM 69; Neuman VMS 80 Disc mastering system, SP 79C Disk Cutting Console, MT 80 preview  playback tape deck, SAL 74 Cutter Drive Logic (600 watts per channel!!!!), and SX 74 cutter head; EMT 240, 250, 140, and 244 reverbs; EMT 424 and 422 flutter analyzer, and EMT 950 turntable; K+H 0-92 and Model OY speaker; the EFP Phonograph plating plant (!!!!), NTP console modules 179-120 compressor, 177-520 oscilloscope, and a range of meters; plus a bunch of other related bits+bobs from the end-of-the-line of crazy-hi-end analog studio infrastructure.   Just be glad you didn't buy a new Swedish-built LP plating plant in 1980, 'aight?  Re: bits+ bytes are just 'round the corner….
*******
***
For our earlier scan of the 1972 Gotham Audio catalog, click here.  Astute commentators are encouraged to reflect on what had changed significantly between '72 and '78.  And sage speculation on what might change between today and 2019 is equally encouraged.