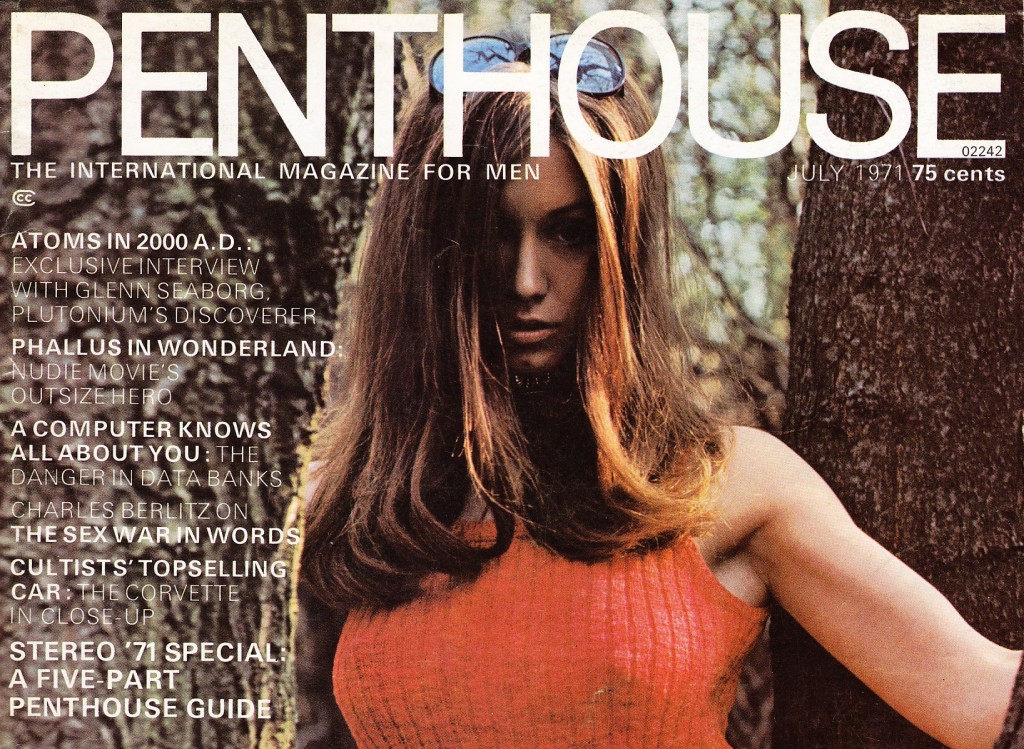 Download the twelve-page 'guide to STEREO' from the July 1971 issue of the International Magazine For Men:
DOWNLOAD:Penthouse_Stereo_71
Items of apparent concern to readers of this publication (see image above): Nuclear power; package size; dangerous-computers; hegemonic reproduction via linguistic conventions; sports cars; converting to Quad.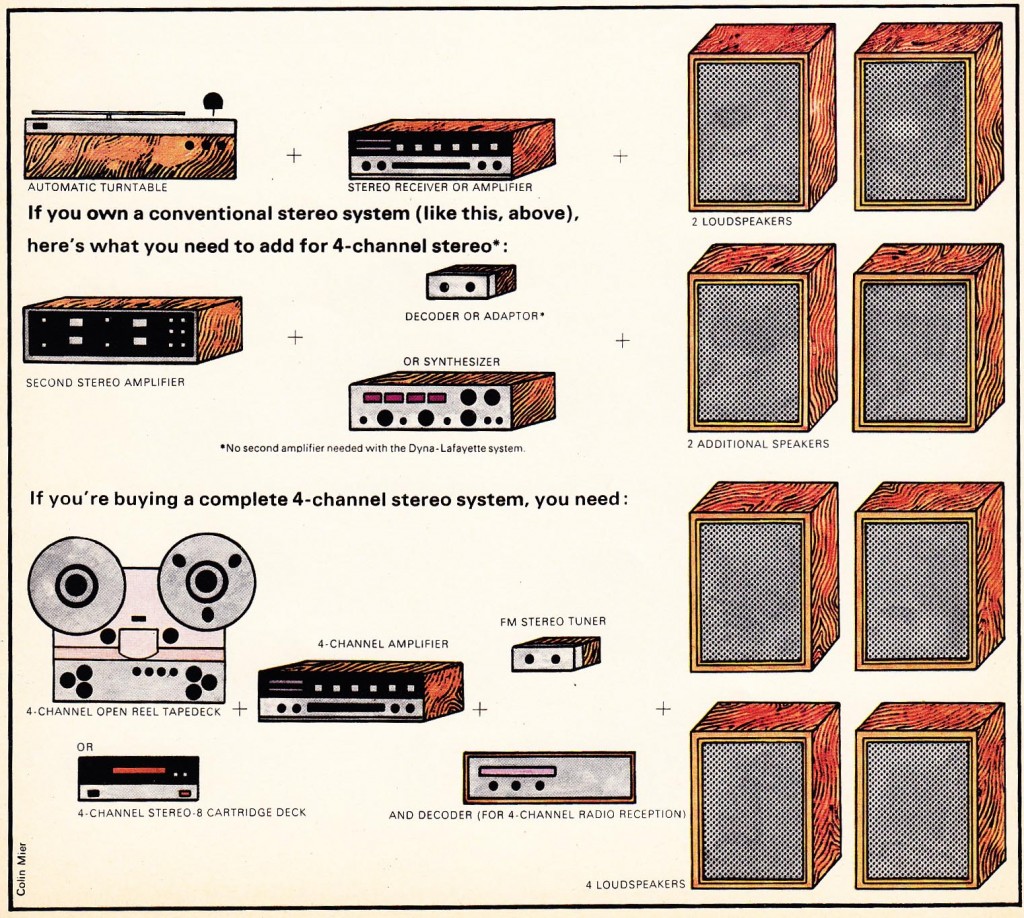 In addition, the advertising content of the magazine seems to reveal other hot-button -issues of the day: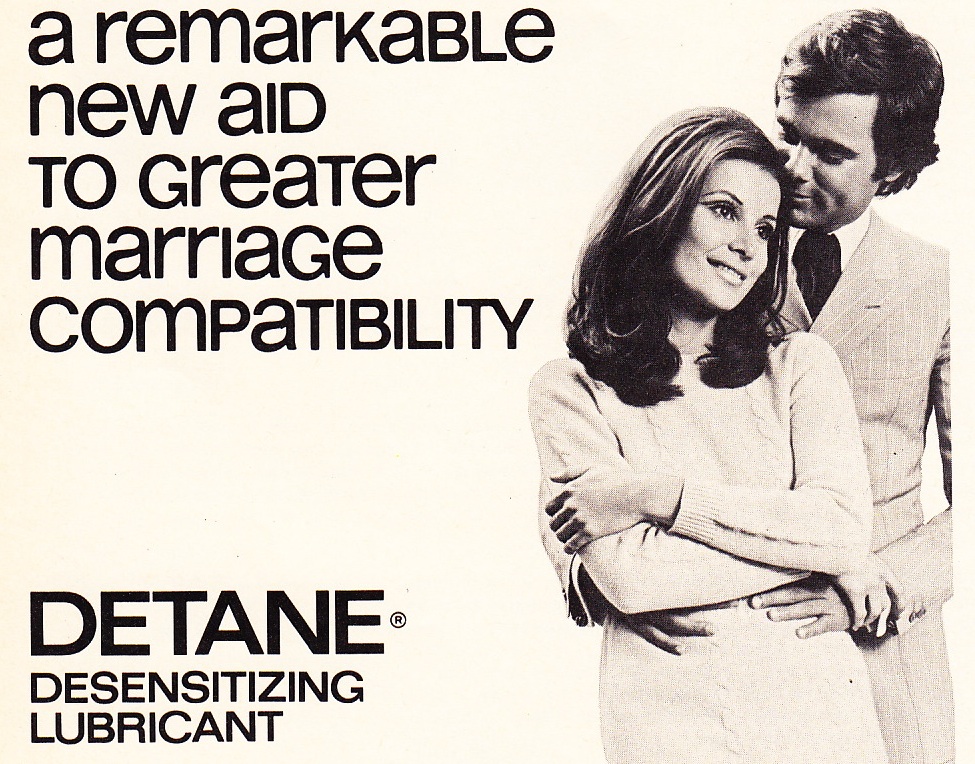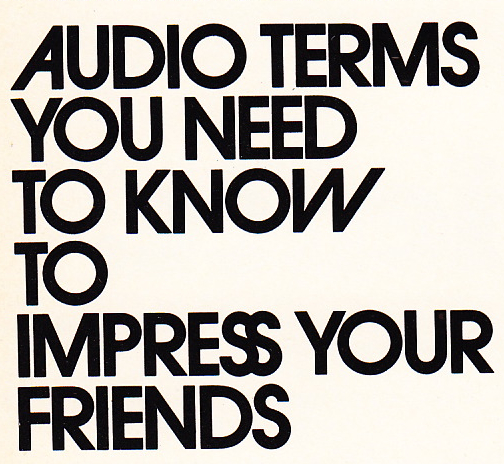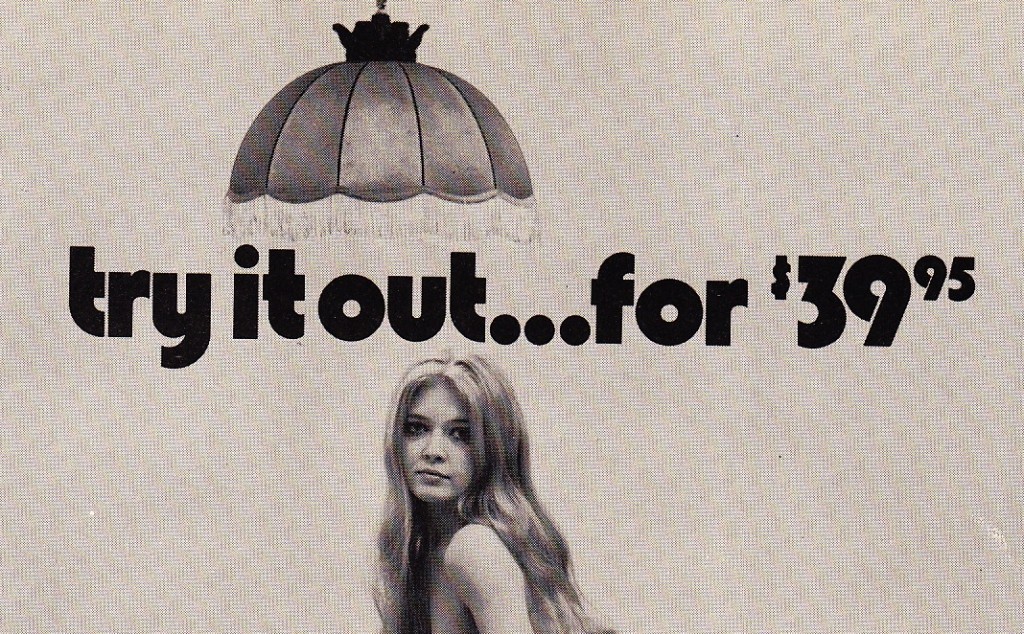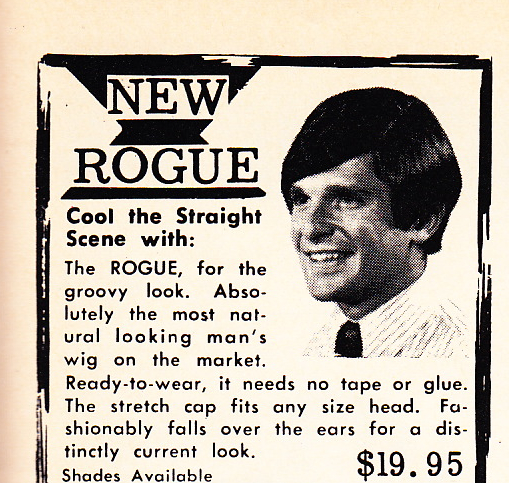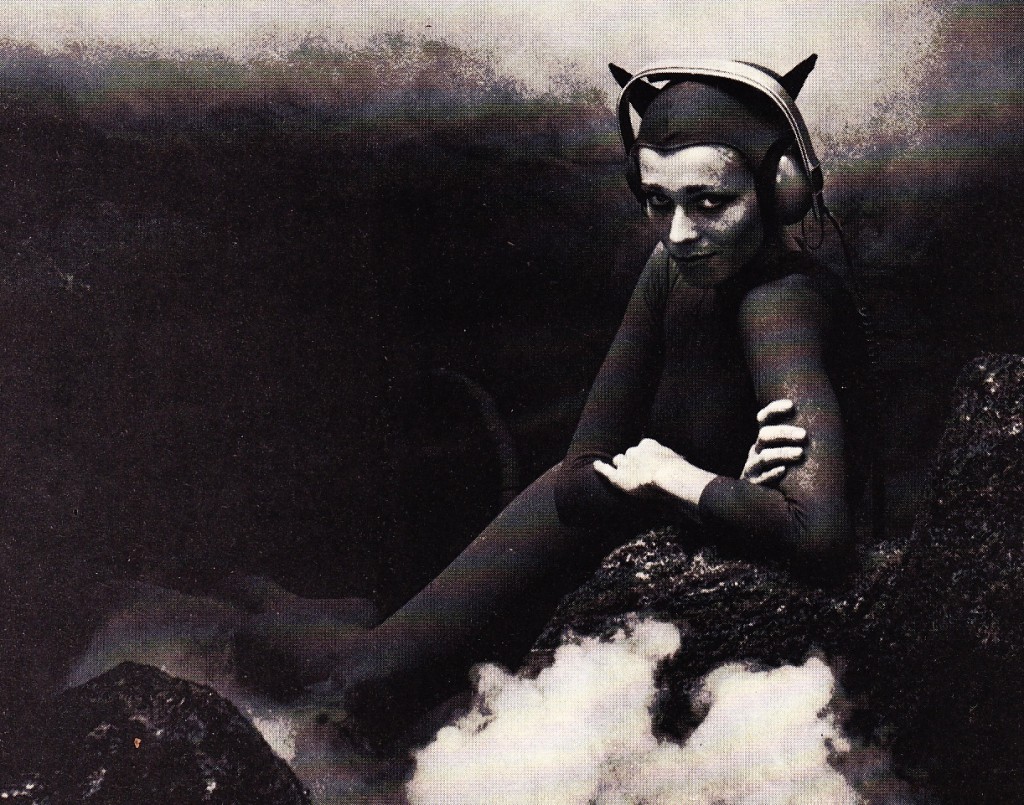 Broadly stated, these issues could be cataloged as: 'Too Soon'; 'Getting Everything That You Have Coming To You';'Being Impressive'; waterbeds, wigs, and Satan (sexy version).
I bought a beautiful NAD 7020 receiver and Optonica tape deck the other day from a home that I am pretty sure once belonged to Ron Burgundy. The receiver and tape deck were part of a very nice system, one of the better circa 1980's hifis I have come across lately.  The house was pretty much like a circa 1975 men's magazine exploded inside a suburban raised ranch, spraying all the walls with sexy 'art posters,' mahogany paneling, and Rich Leather.  Behind the bar (full bar in the enormous den, natch) was this single, solitary issue of Bob Guccis famous mag.  You'll have to take my word for this, but as my eyes fell upon this 'book,' the first thing that I thought was: I bet this is the 'stereo issue.'  And guess what.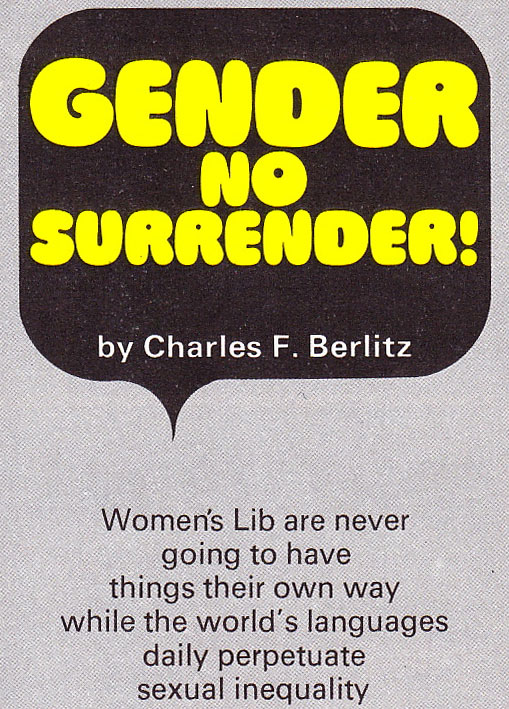 One final note: from the 'credit-where-credit's-due' dep't: as the cover promises, no less than Charles Berlitz presents a straightforward explanation of how linguistic systems and conventions at work throughout the world serve to reproduce and reinforce male hegemony.  The ideas in this two-page article are pretty much straight out of every semiotics, women's studies, and queer studies class taught in the past 40 years and stand in complete opposition to the smug, complacent, and generally sexist discourse evident on the other 98 pages of this publication.  Proving nothing other than the fact the 1970s were a crazy fucking decade.