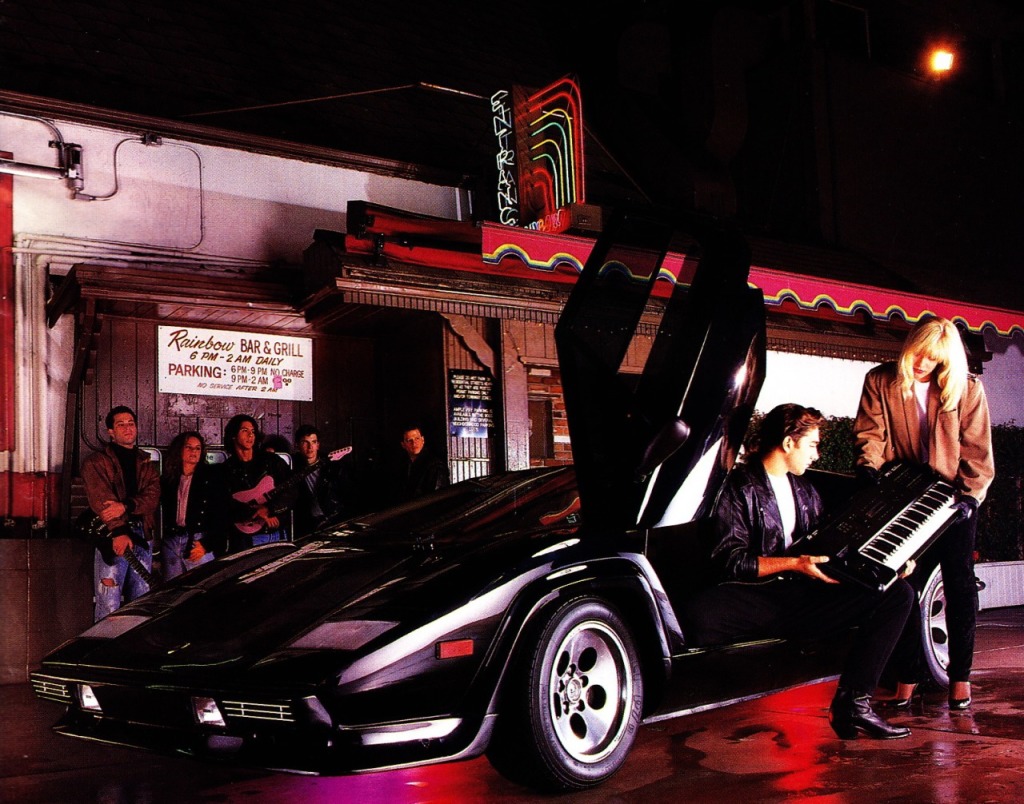 How y'all doin on this frosty morn.   Soooo,,,  I'm on the air again tonight/early manana.
11.20.14
2AM -6AM EST
WPKN 89.5 FM (Metro NYC area)
And live worldwide at WPKN.org
For this middle of the fkkn night edition of Preservation Sound Radio, my special guest will be legendary raconteur and record hoarder Dave Schneider.  D/S has selected the theme 'D E E P   8 0 s' and it's all comin to you off the original wax.   It will be 'rad' etc.