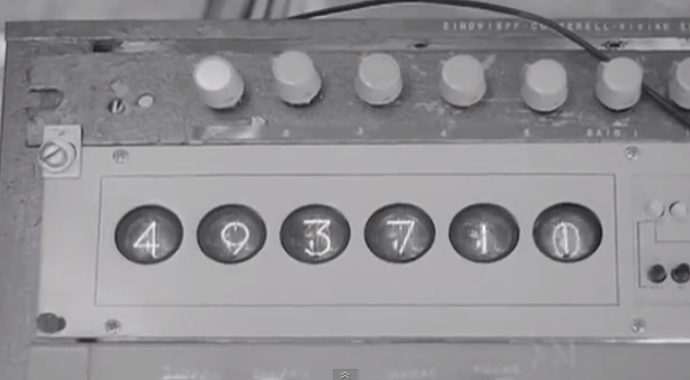 Contributor T. Fine recommends these excellent pieces on early electronic music.  First, a really fun circa 2006 Australian documentary film:

…And a reminder that the MOMA is still running its "Making Music Modern: Design for Ear and Eye" series: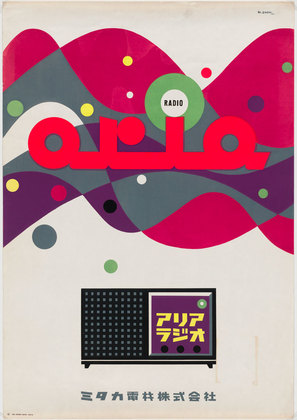 In describing some of the musical objects in their collection, the curators write, "…MoMA was the first museum in the world to collect such objects, beginning in 1932, (and) also pioneered the live presentation of some new music technologies. For instance, Russian émigré Vladimir Ussachevsky performed the first tape-music concert in the United States at MoMA in October 1952. And though the Museum's collection does not include a synthesizer, it presented the famed Moog synthesizer as a live performance instrument for the very first time on August 28, 1969, changing the course of music history and influencing decades of future instrument design.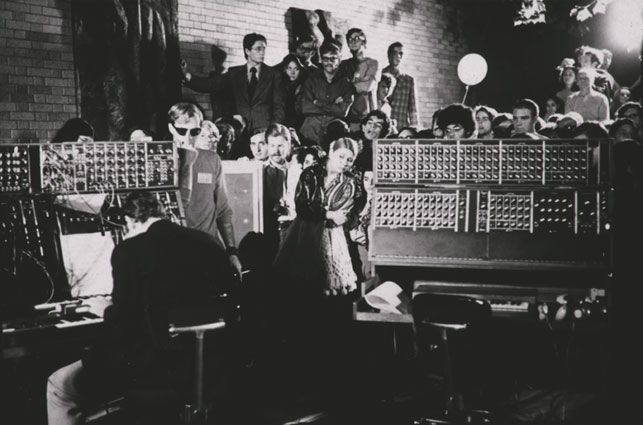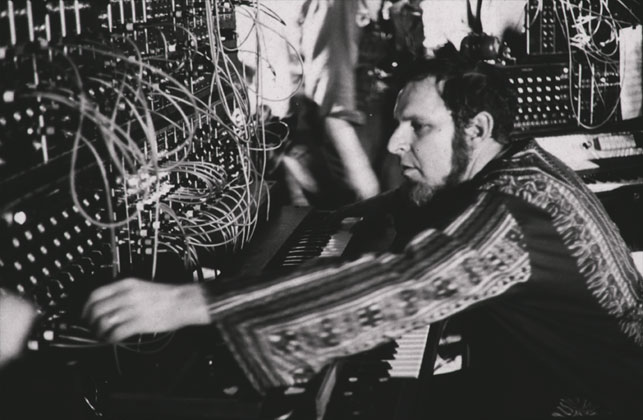 Learn more about this historic event at the MOMA's blog.