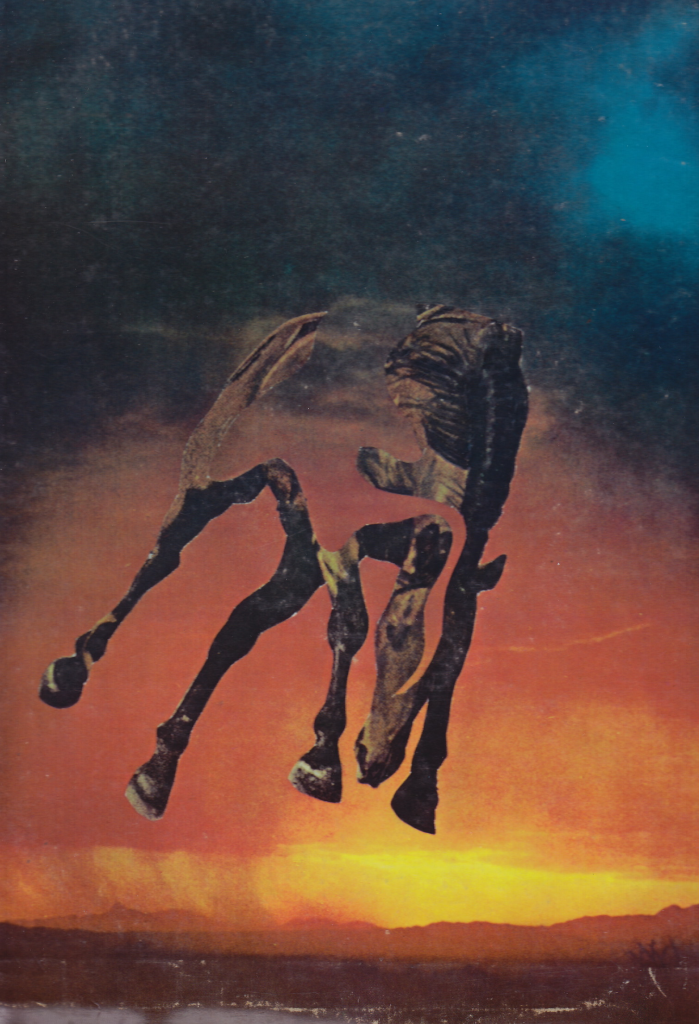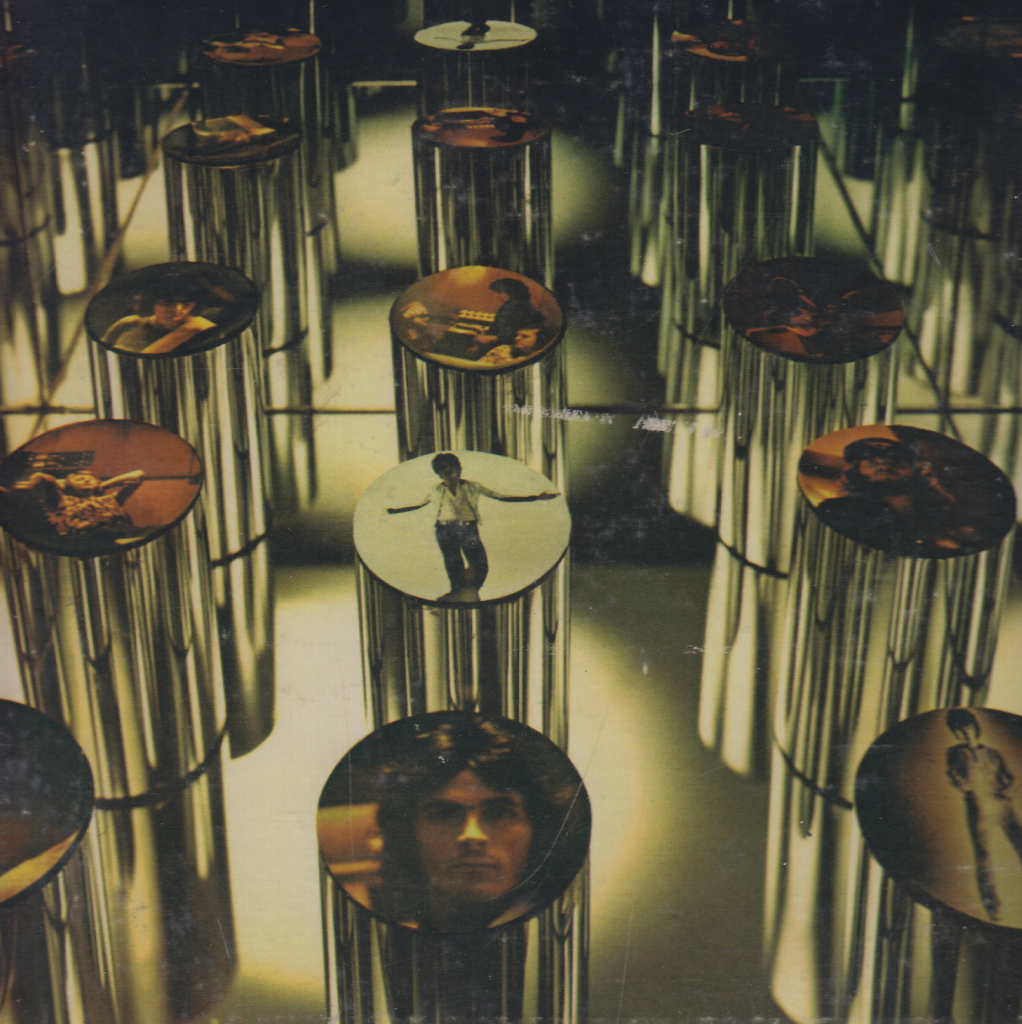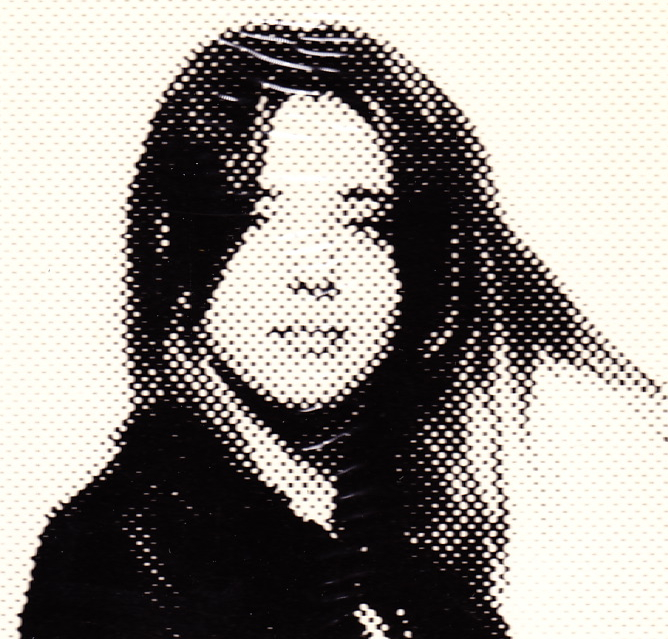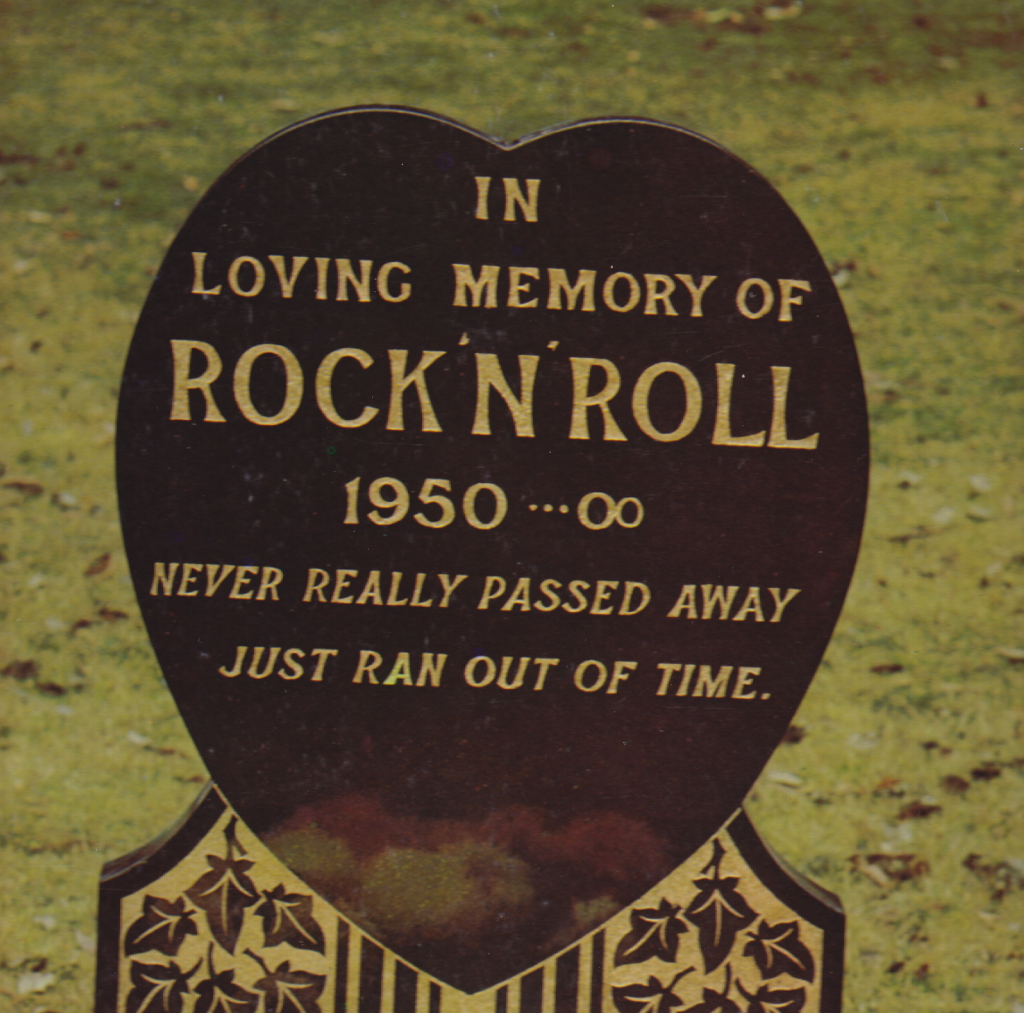 How y'all doin on this cold+dark December day…  been toiling like a farmer at the PS dot com HQ, tryin to get another mixtape out the door before the bell tolls on '13.  I am more excited about this mixtape than I have been in a while; some really great cuts on here.  I was v v fortunate to chance upon some really outstanding collections this past season (special thanks to D.S…) and the best of the best are captured here.  As always, if you see me, ask me for a CD of the mix- as always, transcribed fresh from vinyl via my trust Benz Micro cartridge.  Hope you all have an excellent NYE, and here's to a better+brighter one-four.
1. The Equals "Police On My Back" from the comp The Best Of The Equals, EMI/Stateside (year unknown; presumed to be 1968).
2. John Entwhistle "I Wonder" from the LP Whistle Rymes, Track/Decca/MCA 1972.
3. Lee Clayton "Carnival Balloon" from the S/T 1973 MCA LP.  (no link available)
4. Sopwith Camel "Fazon" from the LP The Miraculous Hump Returns From The Moon, Reprise 1972.
5. Danny Cox "Hey Jude" from the LP Birth Announcement, Forward/Together Records, 1969. (no link available)
6. The Electric Prunes "I Happen To Love You" from the LP Underground, Reprise 1967.
7. Suzi Quatro "Michael" from the LP Your Mama Won't Like Me, Arista 1975.
8. John Ussery "Must Have Been The Season" from his self-titles LP, Phonogram 1973.
9. David Wiffen "Climb The Stairs" from the LP Coast To Coast Fever, Liberty 1973. (no link available)
10. Earth Opera "Time And Again" from the s/t LP, Elektra 1968.
11. Longdancer "Too Much Too Soon" from the LP If It Was So Simple, Rocket/MCA 1973.
12. John Entwhistle "My Wife" from the LP Rigor Mortis Sets In, Track/MCA 1973.
13. 999 "Bongos On The Nile" from the LP Concrete, Albion/Polygram 1981. (no link available)
14. Brownsville Station "Rumble" from the comp Non-Dairy Creamer, Warner Bros Records 1971.
15. Black Pearl "Mr. Soul Satisfaction" from the s/t LP, Atlantic 1969.
16. Rare Bird "What Do You Want To Know" from the LP As Your Mind Flies By, ABC 1970. (no link available)
17. Stealers Wheel "Right or Wrong" from the LP Right Or Wrong, A&M 1975.
18. Redeye "Collections of Yesterday And Now" from the s/t LP, Pentagram/Bravo/Viva 1971.
For track notes + more of the greatest album art of all time, click the link below to READ ON…