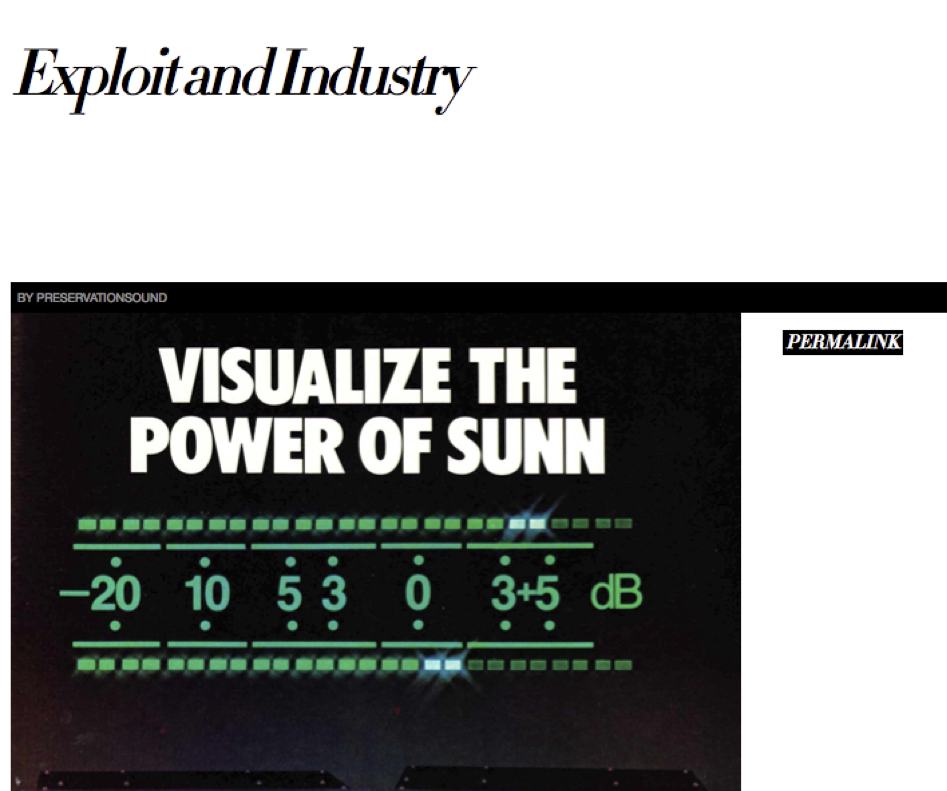 With the estate sale/ flea market season upon us, I thought it might be an interesting experiment to try a Tumblr account. I'll be posting images, sounds, and videos of the various audio-historical related flotsam that I happen upon across this great land of ours.
You can check us out at:  http://exploitandindustry.tumblr.com
…or follow us, if you are a Tumblr user – it's super easy, fast+free to join.  Just go to Tumblr.com.