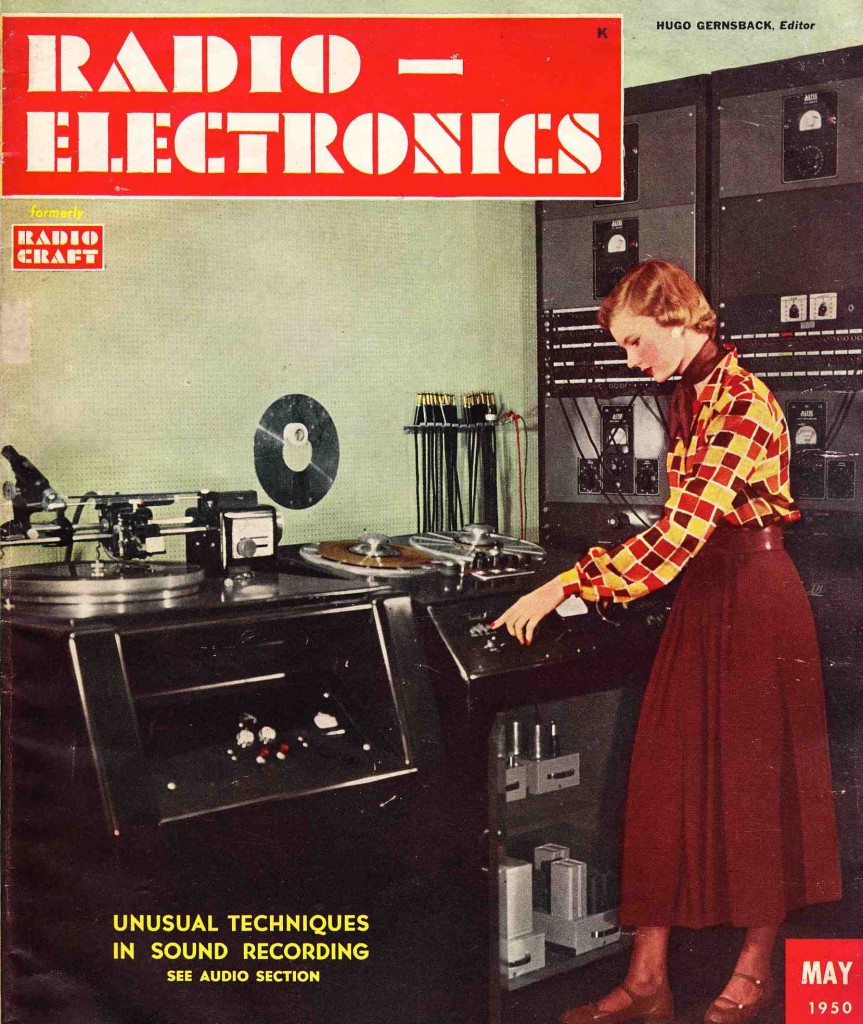 Download a four-page article from 'Radio Electronics' magazine 5/1950 entitled "Unusual Techniques In Sound Recording" (Richard H. Dorf):
DOWNLOAD: Unusual_Techniques_Sound_Recording_Dorf_1950
The article is primarily concerned with studio-editing applications of the then-novel 'magnetic tape recording' technology, with some interesting bits regarding techniques for capturing greater dynamic range in disc-recording.  Article was researched at Reeves Sound Studios in NYC, a five-floor facility that seems to have been primarily a sound-for-picture studio but which hosted at least one commercially-released Coltrane session.  Reeves used Fairchild 30 ips tape machines which look very similar to the industry-standard Ampex 300s of the era.