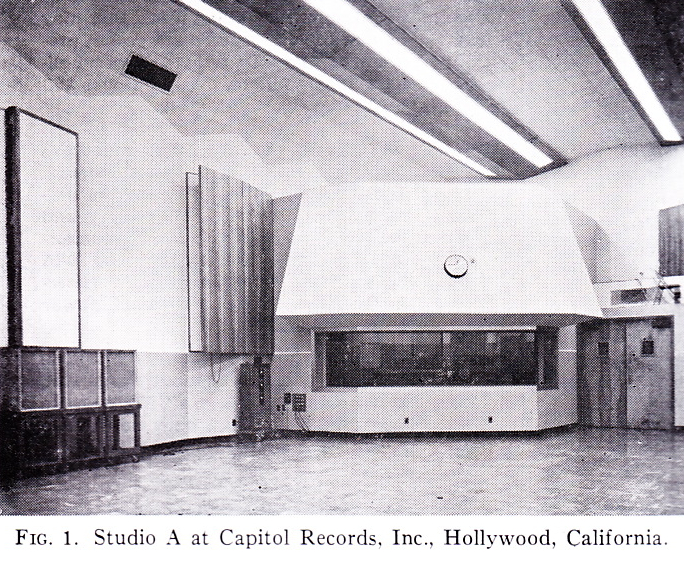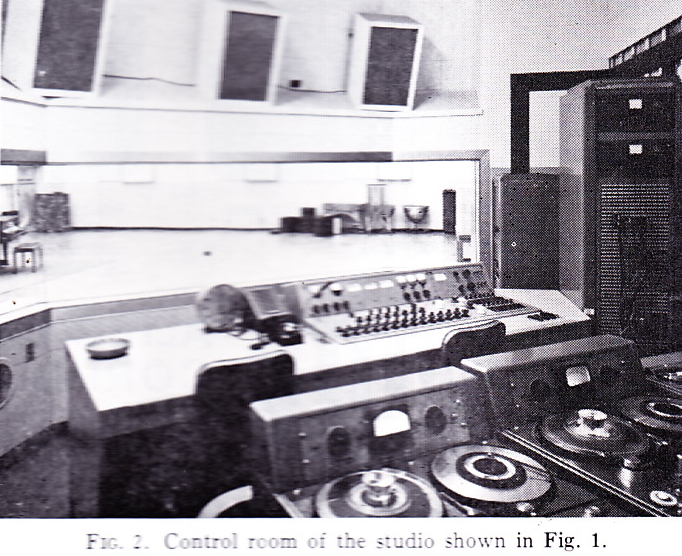 Above: the live room and control room of Capitol A, Los Angeles, circa late 1950's.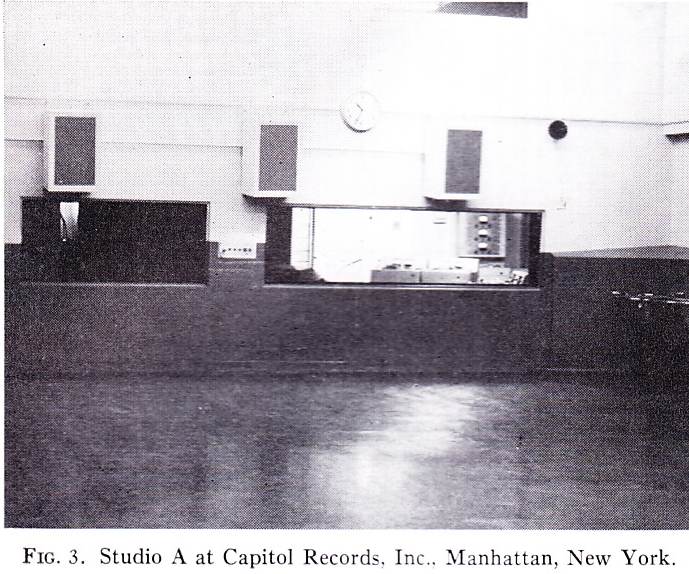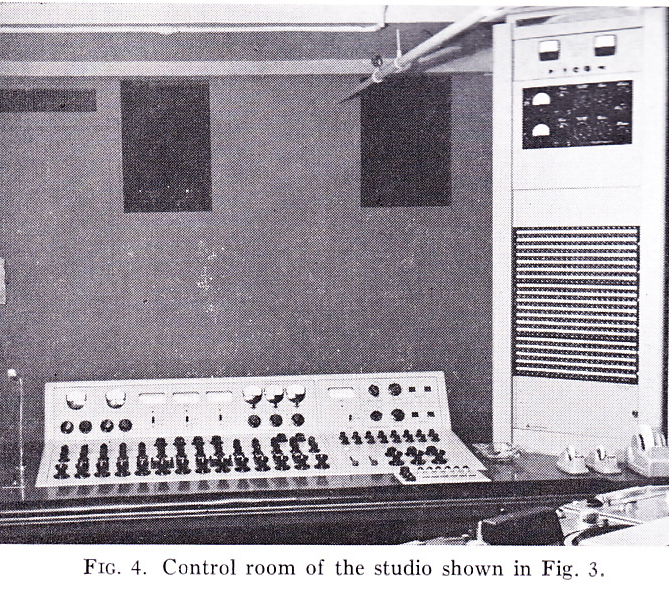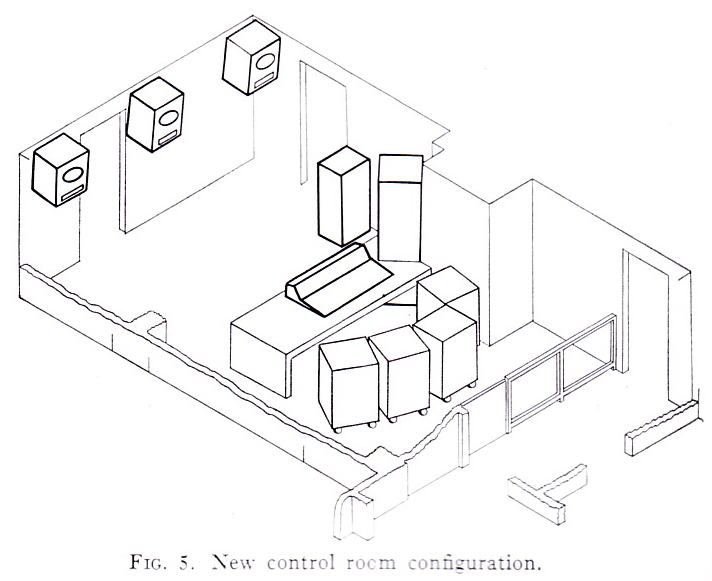 Capitol Records Studio A, New York, 1963.
Capitol Records, like most big record companies of the fifties and sixties, had their own state-of-the-art recording studios: and on both coasts, no less.  I am currently  in the process of building a bespoke audio piece for a busy New York studio at the moment.  My client is fairly unique (these days) in that they are a very well-equipped, full-scale label studio – a recording studio owned and operated by a record label and used by many of the label's artists to record and mix their albums.   This concept makes sense to me, as  I worked for a decade for Sony Music in New York and spent at least half of that time at their enormous studio complex on West 54th street.  The label-studio is becoming a thing of the past, but so is the traditional record-label business model.  It will be interesting to see what 'record companies' evolve into in the next few decades, and whether or not the 'means of production' become more or less a part of this new business model.