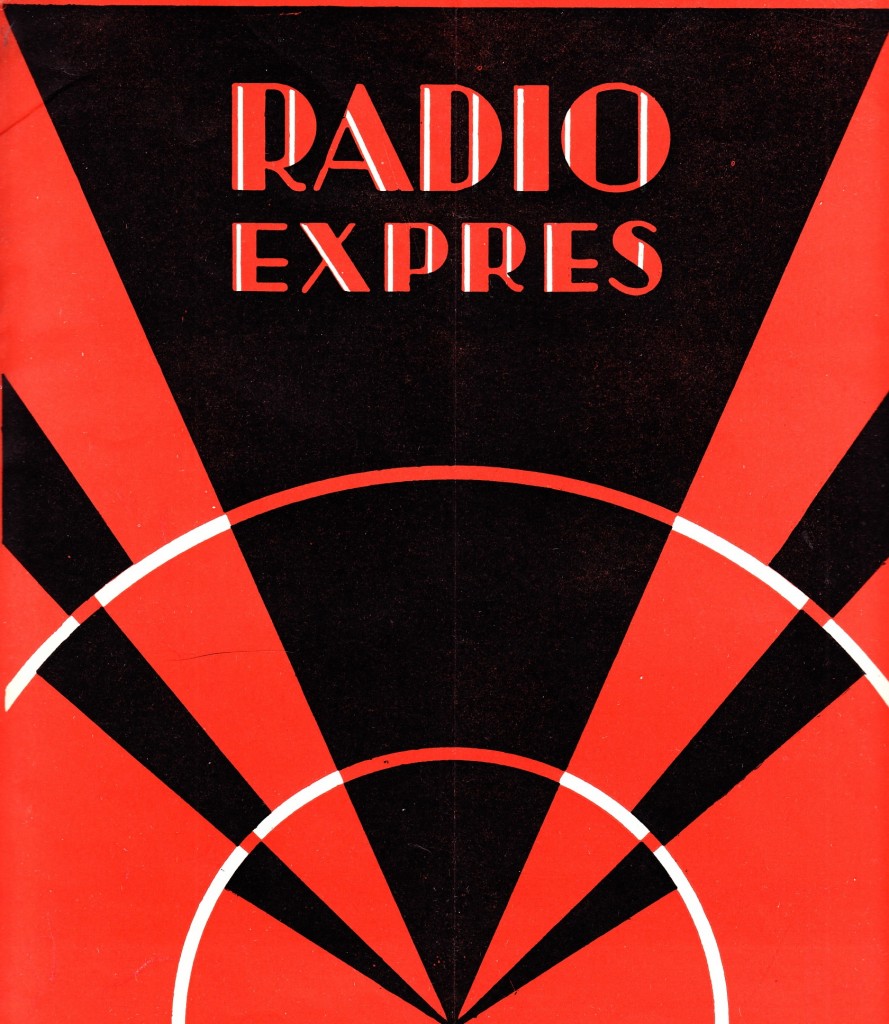 We've covered some fairly obscure + forgotten audio publications here at PS dot com, but this one takes the taart. RADIO EXPRES was a Nederlands DIY radio/audio magazine published from 1932 through 1939, and perhaps longer.   Well, it was certainly published for the entire year 1939 (22) issues, since I've ended up with that pile of them here.  As is typical of 'radio' publications in the pre hi-fidelity era, the emphasis is much more on RF than AF, but I still managed to find a few interesting articles of possible use to y'all audio-folk.  First off:  this cute lil 4-watt Grammafoon Versterker (that's a phonograph amplifier, btw):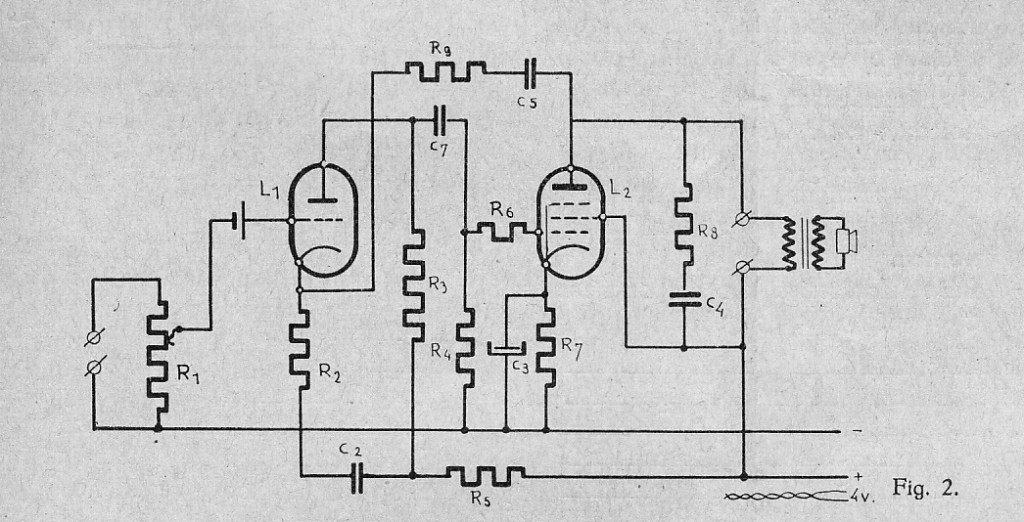 DOWNLOAD THE COMPLETE VERSTERKER ARTICLE (9M PDF):
Download:GrammofoonVersterker
The 'Lampen,' or 'tubes' used are an E99 high-gain triode input stage and an AL5 pentode output tube.  Interestingly, these are both 4V filament tubes.  The 4V filament is not seen in any US-manufacture audio tubes that I have ever come across.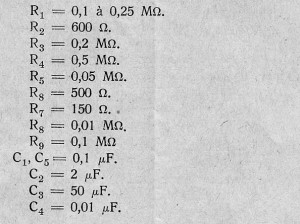 The article, penned by one J. L. Leistra, spans two issues of Radio Expres and it is very thorough.  It covers all of the theory involved in developing the circuit, and the second part gets into some pretty extensive detail regarding the feedback-based compensation filter.  It wraps up with fabrication, layout, and wiring instruction.  It's all written in Dutch, btw.
*******
***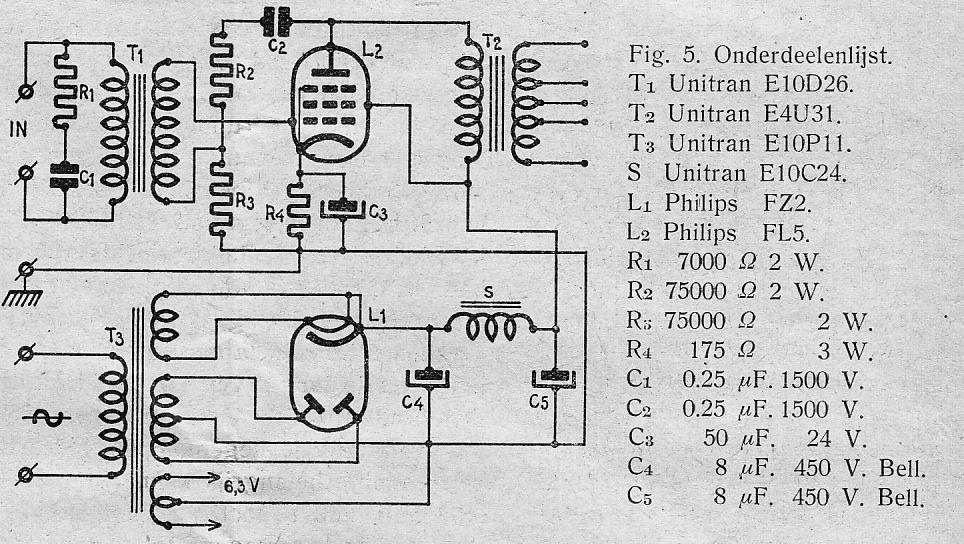 The only other really interesting audio-bit that I could discern was this 3pp exposition of the then- 'neu' Phillips EL5 (incorrectly indicated as an 'FL5' in the above image) 18-watt output pentode.  The EL5 seems like a tube worth exploring; it's a high-power, 6.3v filamant audio output tube designed to run ona pretty low plate voltage (250- 275) for such a high powered tube.  Could be useful in some situations.  Anyone using EL5s?  Here's the whole article for you to…. look at. (unless you read Dutch, of course).
DOWNLOAD: EL5_amp
I'll leave off with a quick survey of the best part of this run of magazines: the incredible, world-envied graphic design that the Nederlands is still renowned for almost a century later.  Enjoy – c.