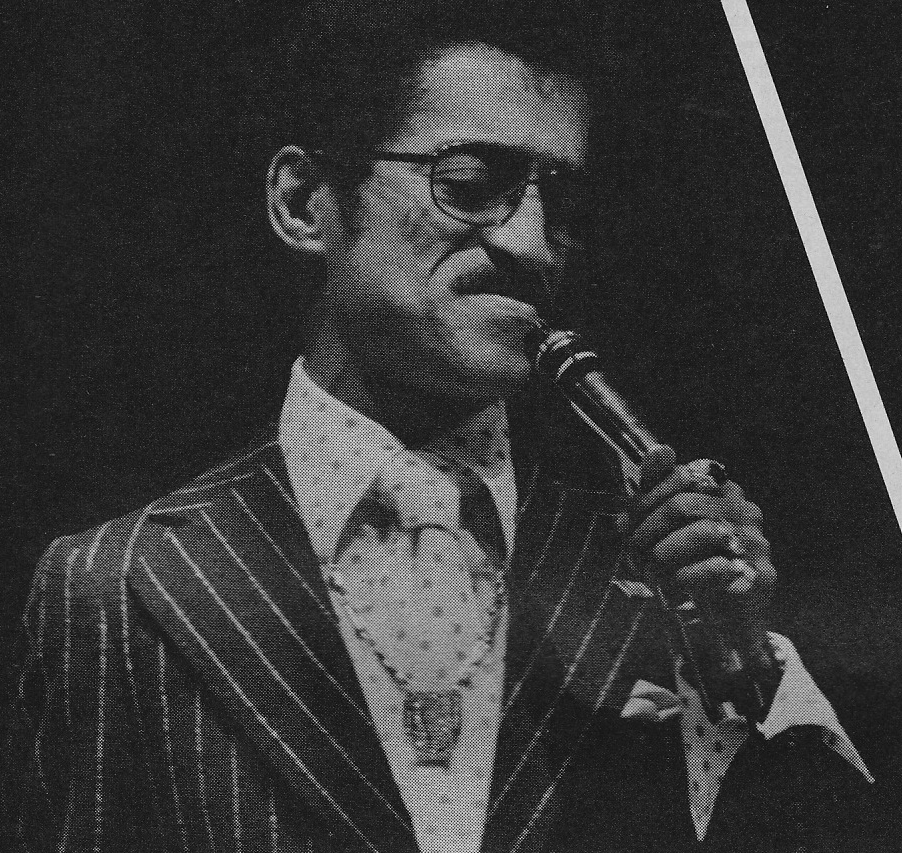 "Samuel George Davis, Jr. was born in the Harlem section of Manhattan in New York City, as an only child, to Sammy Davis, Sr., an African-American entertainer, and Elvera Sanchez,[9] a tap dancer of Afro-Cuban descent. At age 7, Davis appeared in a film in which he sang and danced with Ethel Waters[10] During his lifetime, Davis, Jr. stated that his mother was Puerto Rican and born in San Juan; however, in the 2003 biography In Black and White, author Wil Haygood writes that Davis, Jr.'s mother was born in New York City, to parents of Cuban, Afro-Cuban, and African-American descent, and that Davis, Jr. claimed he was Puerto Rican because he feared anti-Cuban backlash would hurt his record sales.
"Davis nearly died in an automobile accident on November 19, 1954, in San Bernardino, California, as he was making a return trip from Las Vegas to Los Angeles.[24] The accident occurred at a fork in U.S. Highway 66 at Cajon Boulevard and Kendall Drive (34.2072°N 117.3855°W).[25] Davis lost his left eye as a result. His friend, actor Jeff Chandler, offered one of his own eyes if it would keep Davis from total blindness. The offer was not needed.[26] Davis wore an eye patch for at least six months following the accident.[27][28] He appeared on What's My Line? wearing the patch.[29] Later, he was fitted for a glass eye, which he wore for the rest of his life.
"While in Community Hospital, in San Bernardino, Davis' friend, performer Eddie Cantor, told him about the similarities between the Jewish and black cultures. Prompted by this conversation, Davis—who was born to a Catholic mother and Protestant father—began studying the history of Jews. He formally converted to Judaism several years later, in 1961.
"In 1957, Sammy was involved with Kim Novak, a young actress under contract to Columbia Studios. The head of the studio, Harry Cohn, was worried about the negative effect this would have on the studio because of the prevailing taboo against miscegenation. He called his friend, mobster Johnny Roselli, who was asked to tell Davis that he had to stop the affair with Novak. Roselli arranged for Davis to be kidnapped for a few hours to throw a scare into him. His hastily arranged and soon-dissolved marriage to black dancer Loray White in 1958 was an attempt to quiet the controversy." (SOURCE)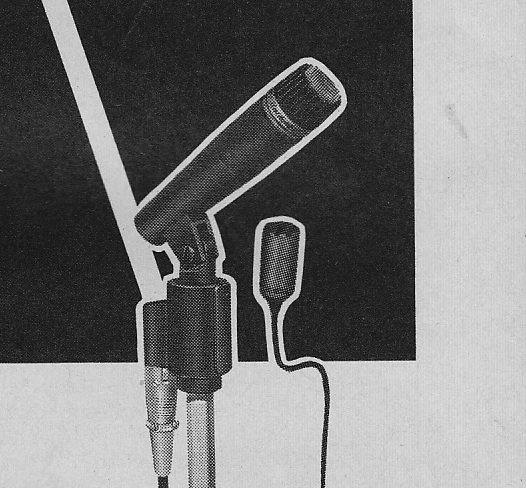 The Shure SM-56 (click here to download the specs) was the 2nd generation of the Shure 546, and as far as I can tell they are pretty much the same mic.  We have an 546 at Gold Coast Recorders and it's my go-to top-of-snare mic.  It sounds pretty similar to an SM-57, but the top end is a little smoother; it seems to mellow things out a bit but without ever sounding dark.   SM-56s and 546s have become outlandishly expensive in the past few years, so if you find a working one of these for under $150, i'd recommend picking it up.  As this 1977 advert shows, the SM56 was sold as late as 1977.