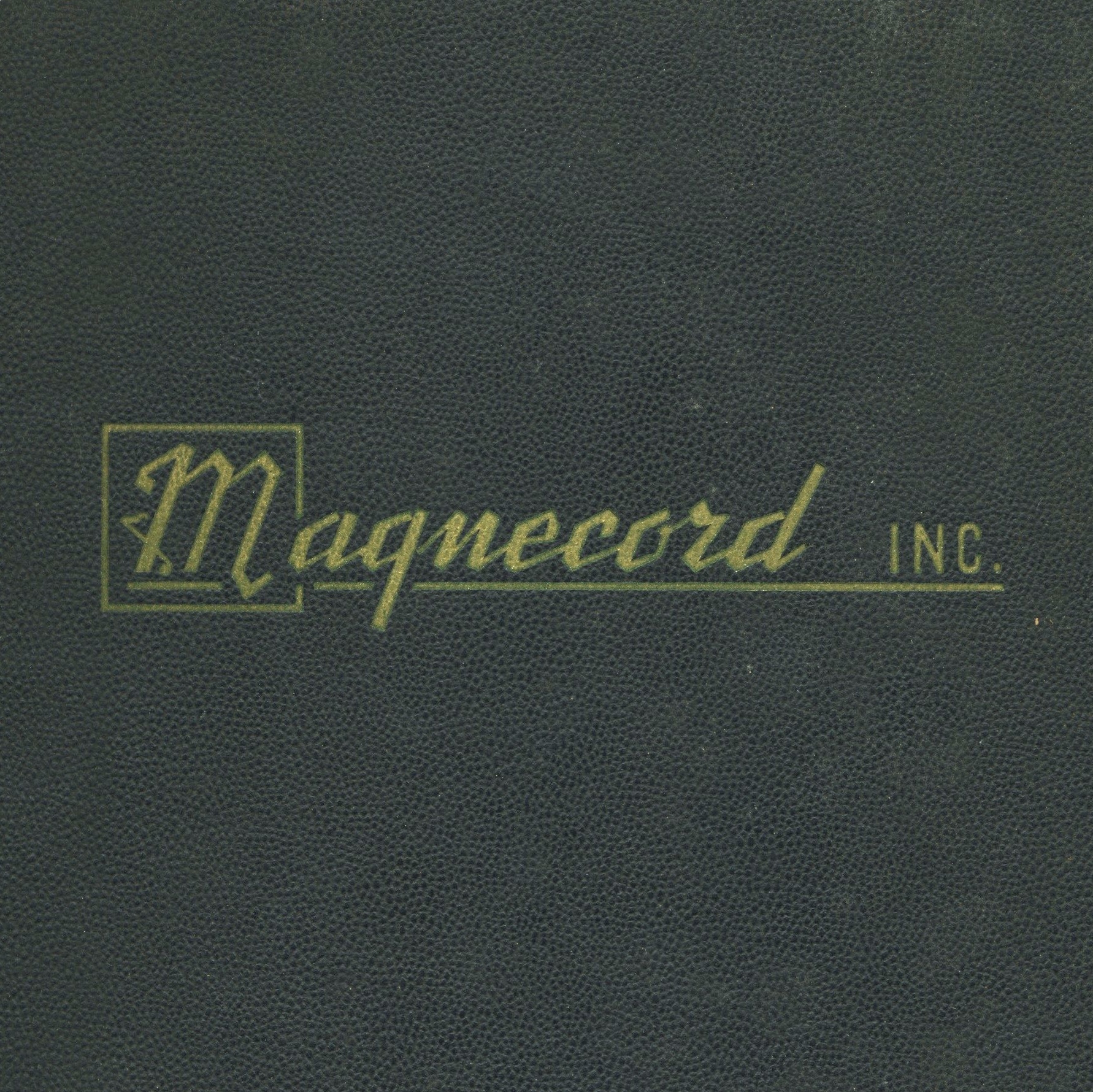 Magnecord, along with Ampex, was one of the first manufacturers of professional 15ips hi-fidelity tape machines in the world.  While not remembered as clearly as their rival, Magnecord built a tremendous number of machines, and many of them have survived to this day.  We have two at Gold Coast Recorders and after minimal repairs they still work just fine, nearly seventy years after their Chicago manufacture.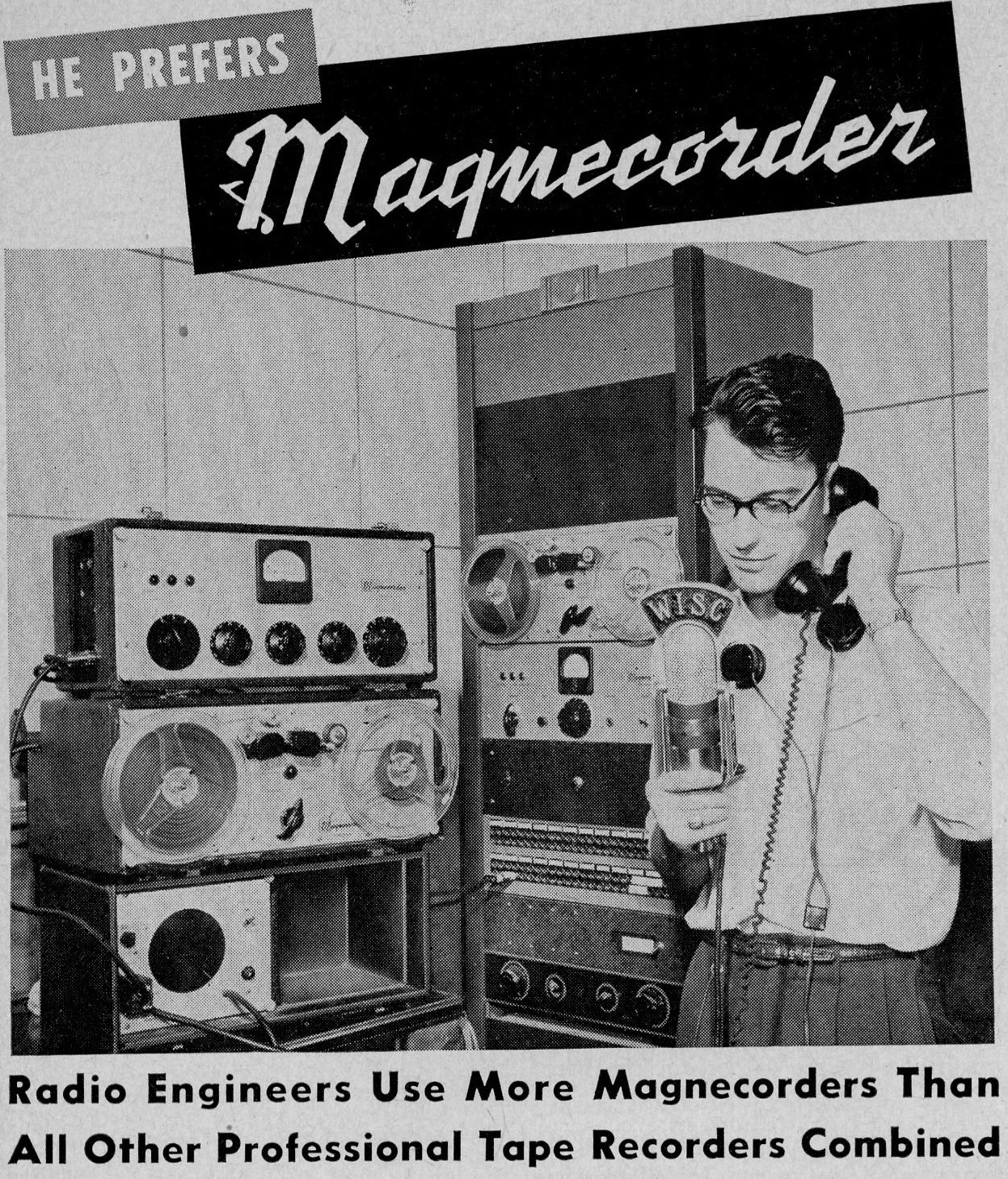 I picked up our two Magnecord PT6s at the Elephants Trunk flea market a few years ago for $25 each, and shortly after posting some new recordings made that I with the PT6s I was contacted by D. Boyers, son of Magnecord co-founder John Boyers.  D provided us with an incredible amount of impossible-to-find archival material from Magnecord; you can start to dig through it at this link.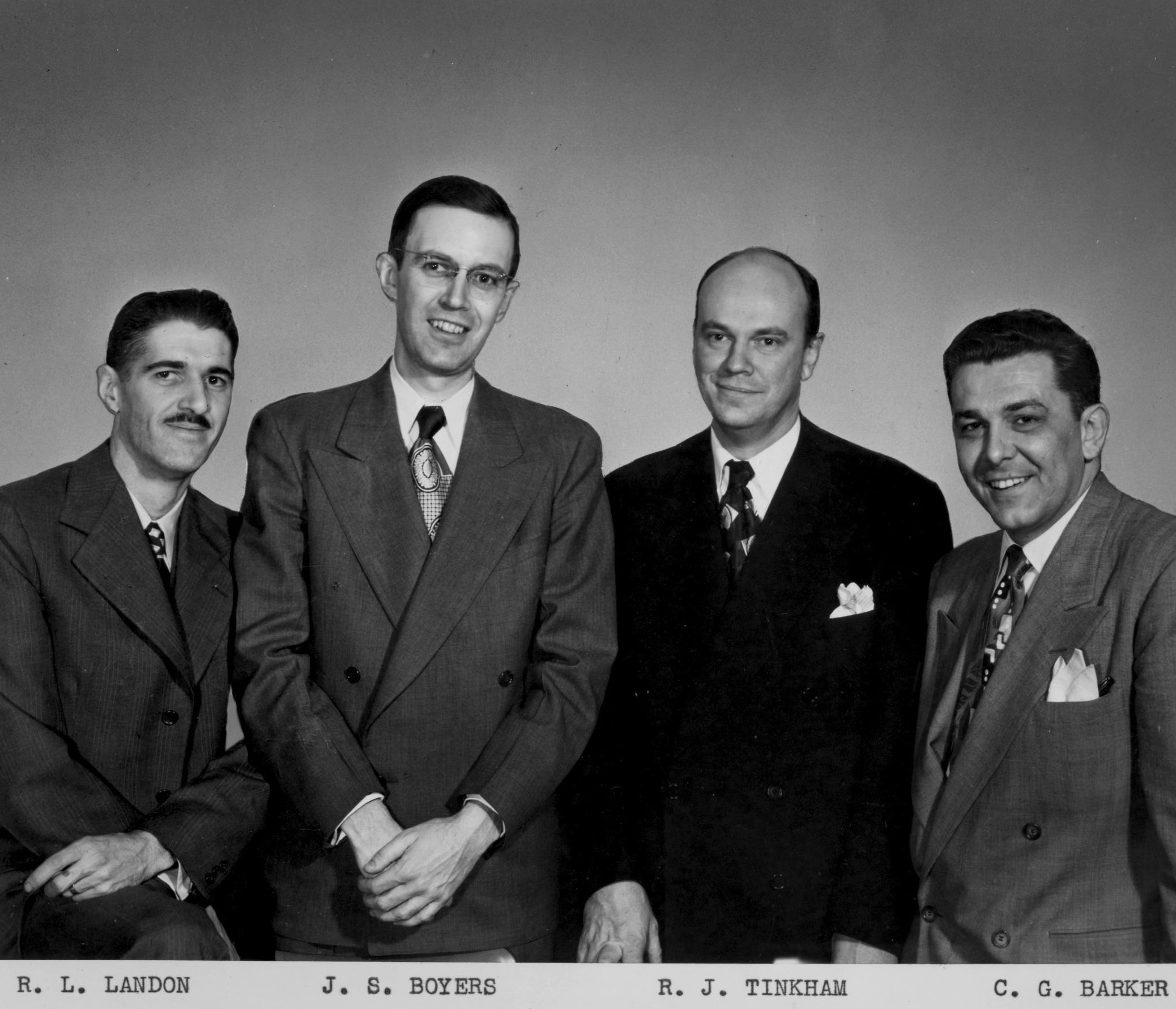 Fast forward to 2015: D. recently located a long-lost 45pp book that Magnecord created in 1950, presumably for the purpose of pitching new business to the US Government.  In his words:
"I have uncovered what appears to be a very complete book detailing several aspects of the very early years. This 45-page document provides an inside look at the roles of key personnel within the organization, including several photos of workers and assembly facilities in the early factory.

The book appears to have been put together in about 1950, four years after Magnecord was first organized, and it lists several of the early accomplishments of the fledgling company, including their first year of a million dollars in gross sales. (Back when that was serious money)"
You can download the entire 45pp volume (posted as five PDFs due to file size) at the links immediately below:  DOWNLOAD: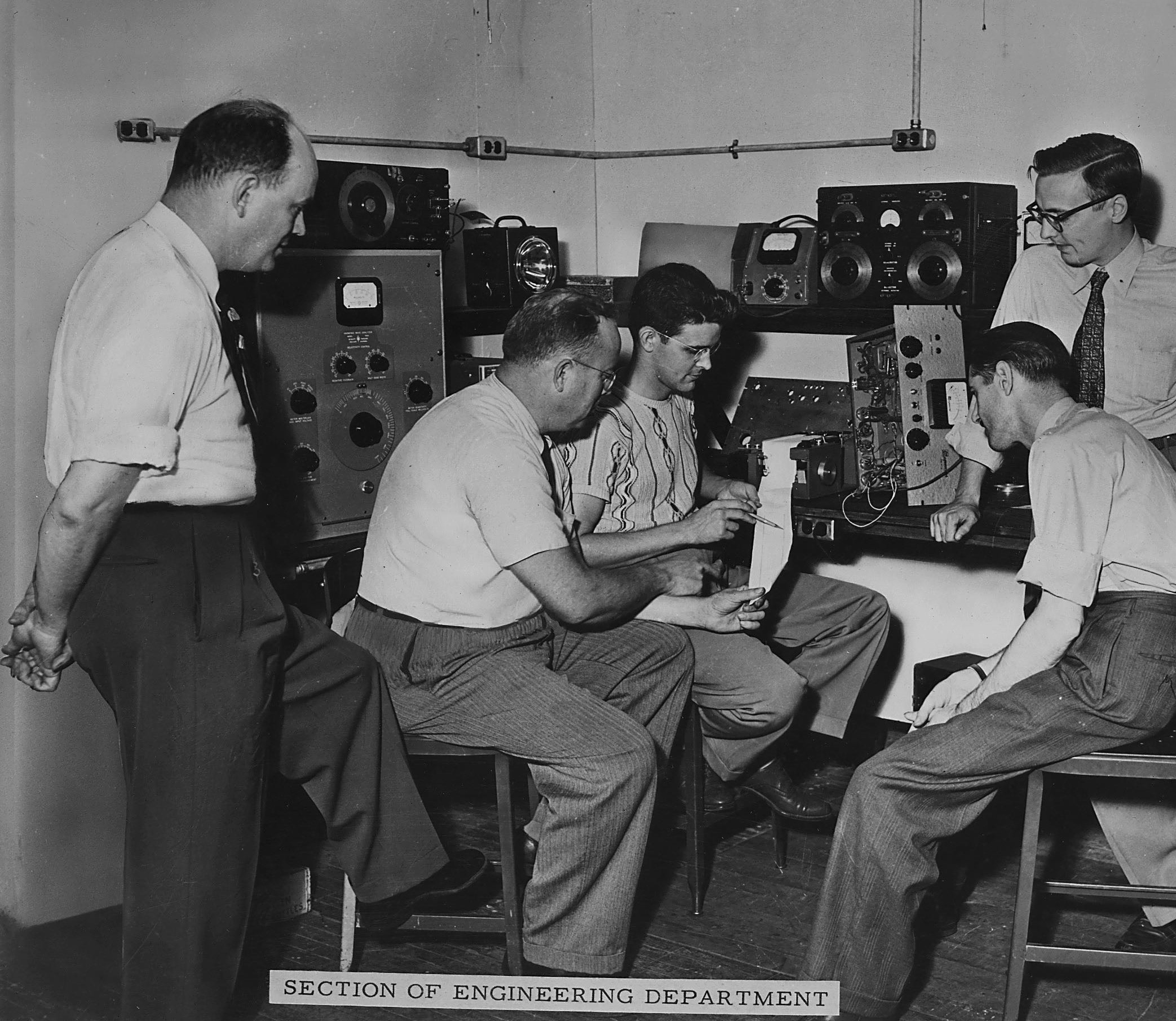 This book offers an incredible look into the very first days of professional magnetic recording as well as capturing the enterprising spirit of a young pro-audio company growing fast and seeing limitless possibilities ahead.  Enjoy –