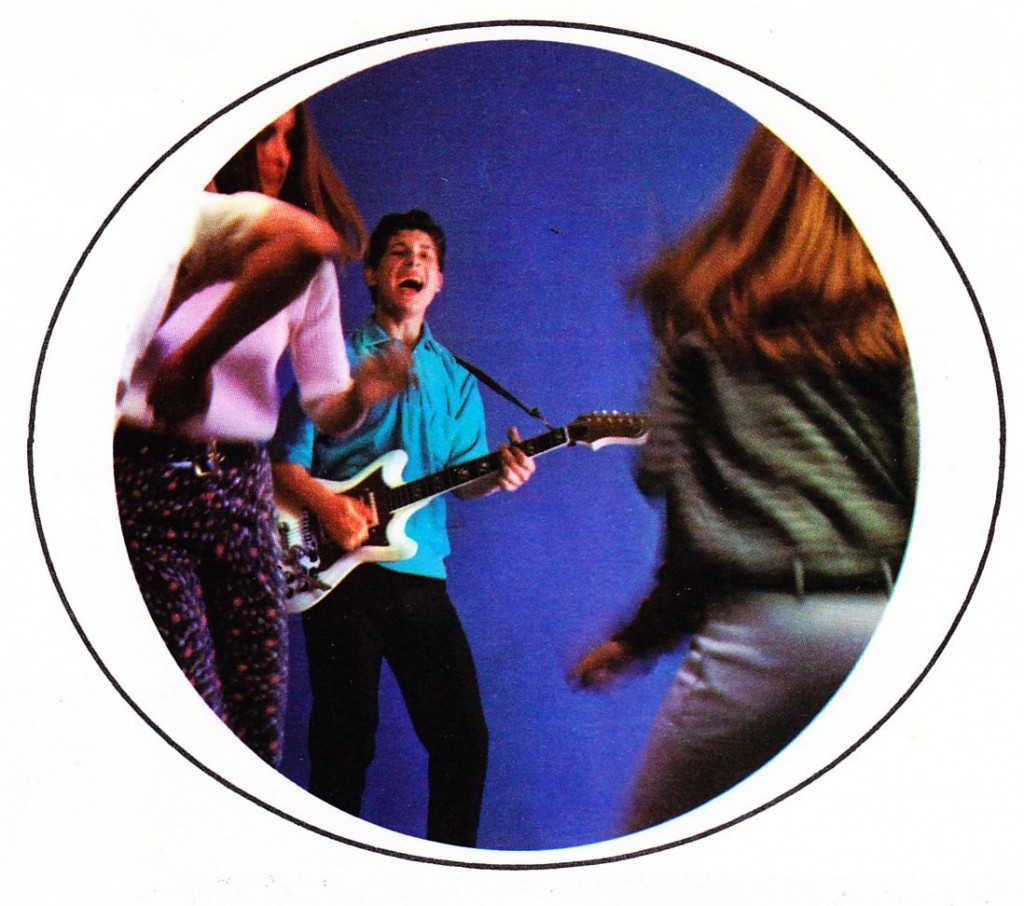 Chicks go wild (in my mind)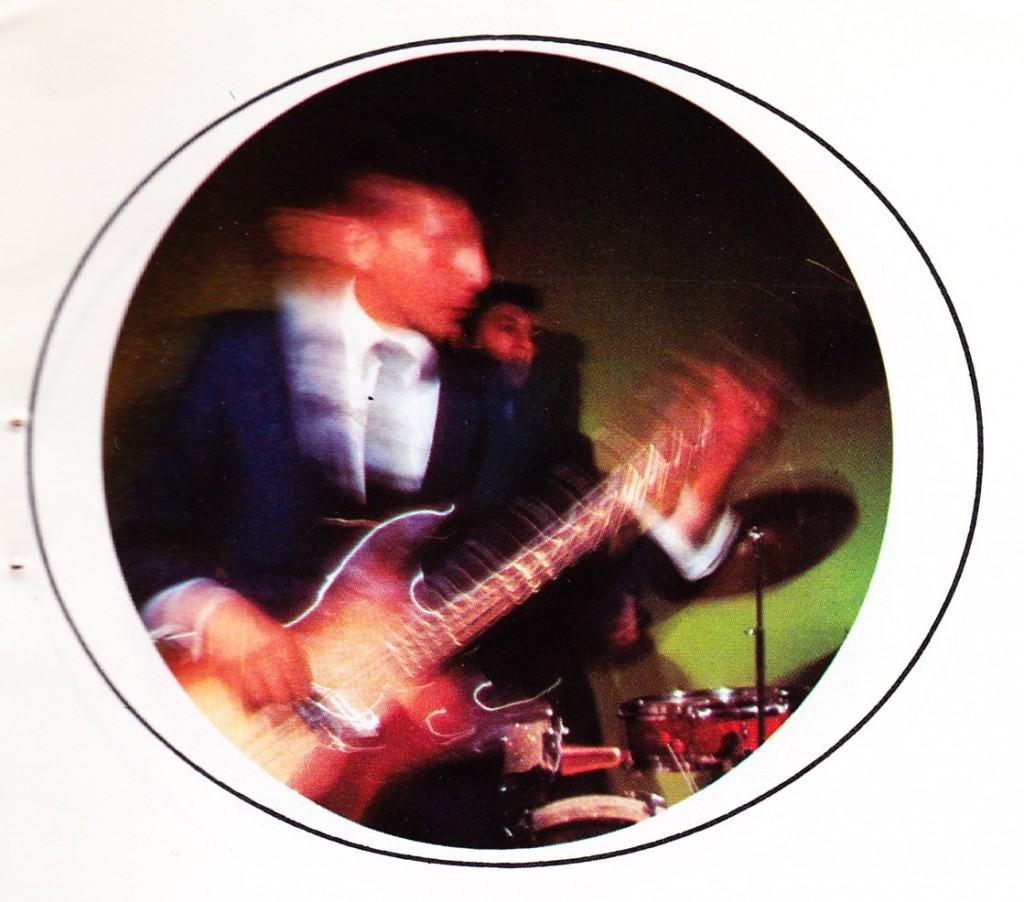 Goddamn I am playing this bass real fast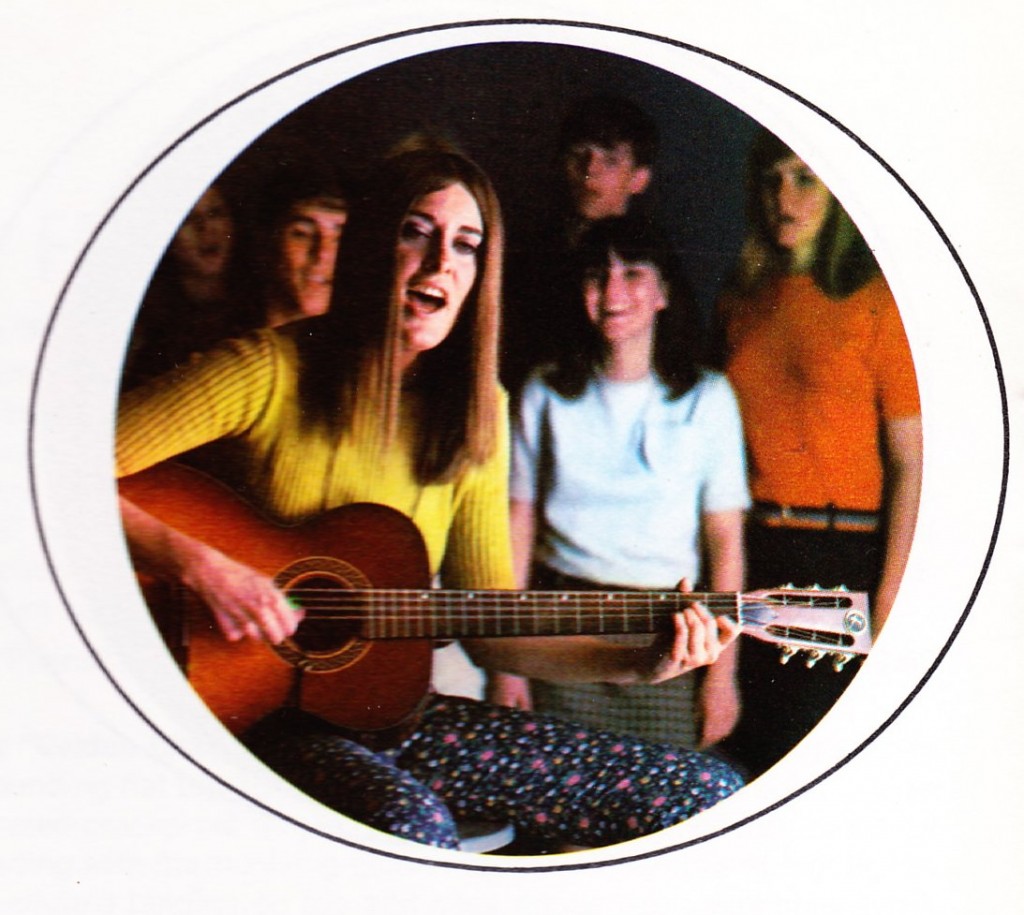 My mom didn't like her, but Ms Friedman was totally the best teacher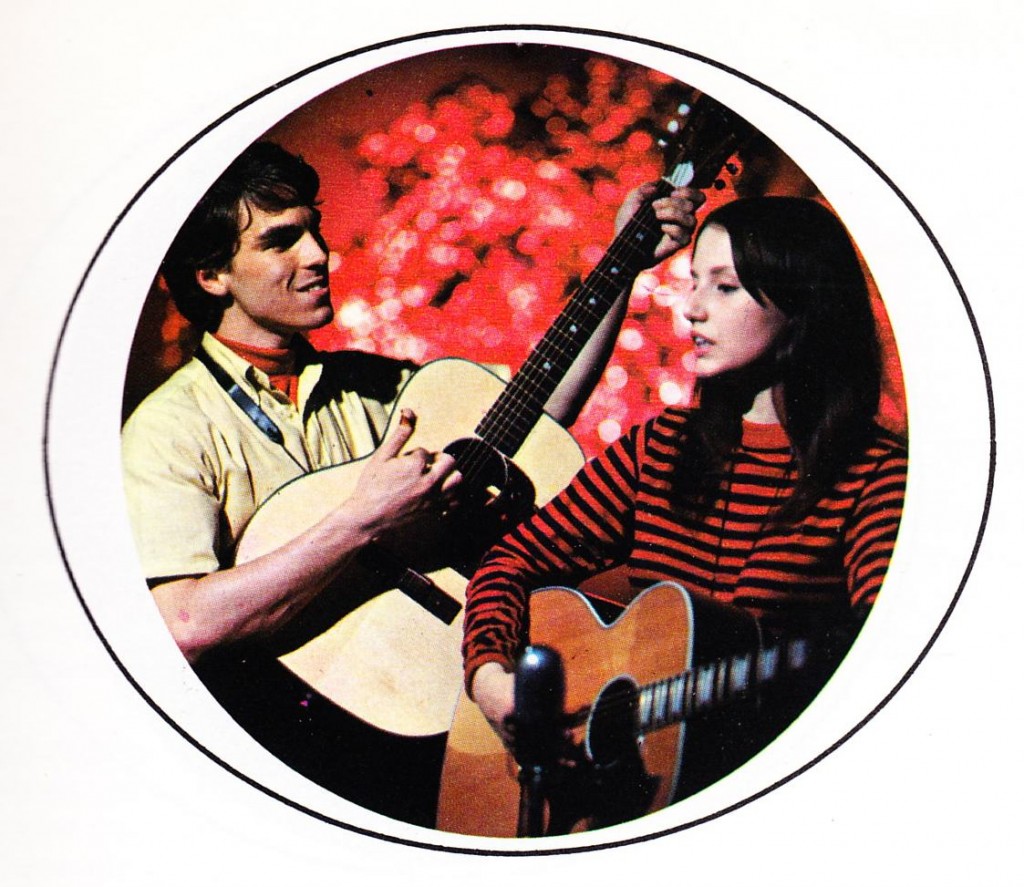 (We don't want) your war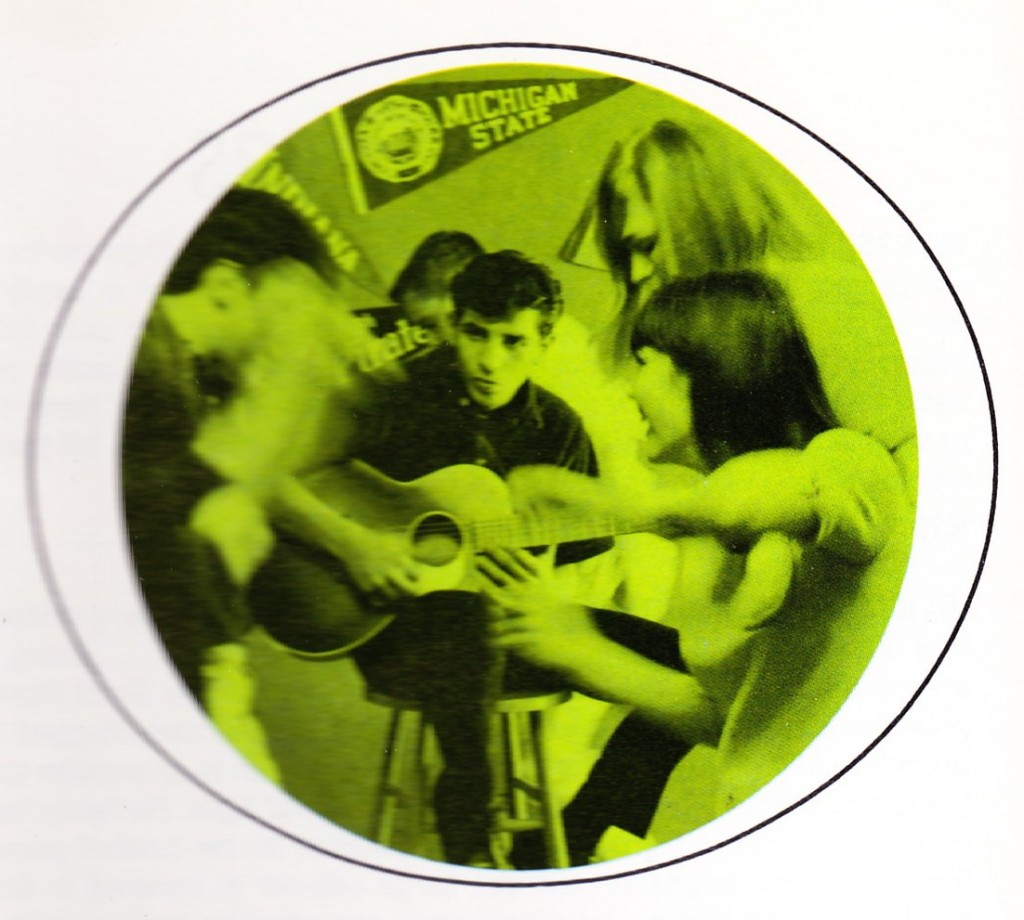 Someday they will realize.
***************
*******
***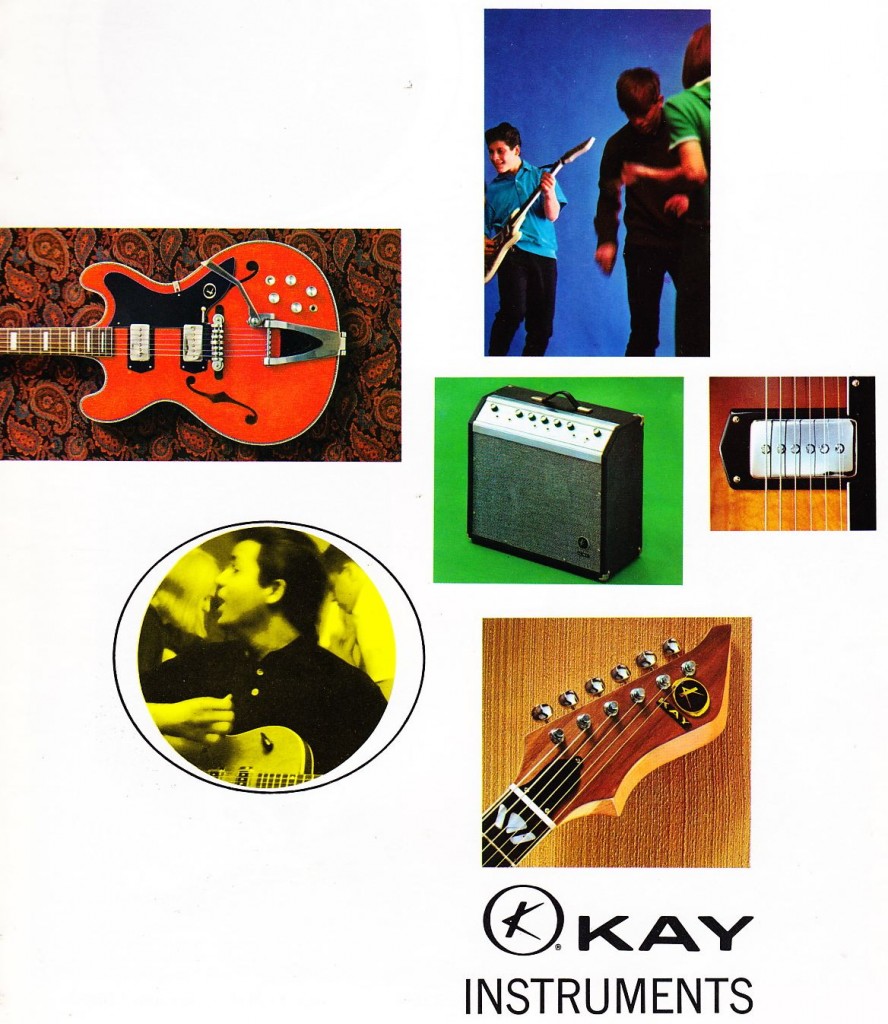 Download fourteen pages of electric guitars and amplifiers from the Kay Instrument catalog circa 1968:
DOWNLOAD: Kay_Elec_Gtrs_Amps_1968
Models on offer include: Kay K400, K401, K402, K403, K404, K405, K406, and K407 K400 series "Professional" deluxe solidbody electric guitars w/ vibrato; K365 Apollo II guitar; K370 top-end "Artist" guitar, K355 Titan II; Kay K326, K327, and K328 Vanguard II guitars; K 310, 311, and 312 Value Leader guitars; Kay K318 and 319 Speed Demon guitars; Kay K561, 562m 563, K6530, K585, K625, K6262, K659, K651, K682, and K683 hollowbody electric guitars; K5951, K5952, K 5921, K5922, K5923, K5924, K5925,  K5926, K5935, K5917, K5918, and K5919 electric bass guitars; and a whole slew of forgettable solid-state amplifiers.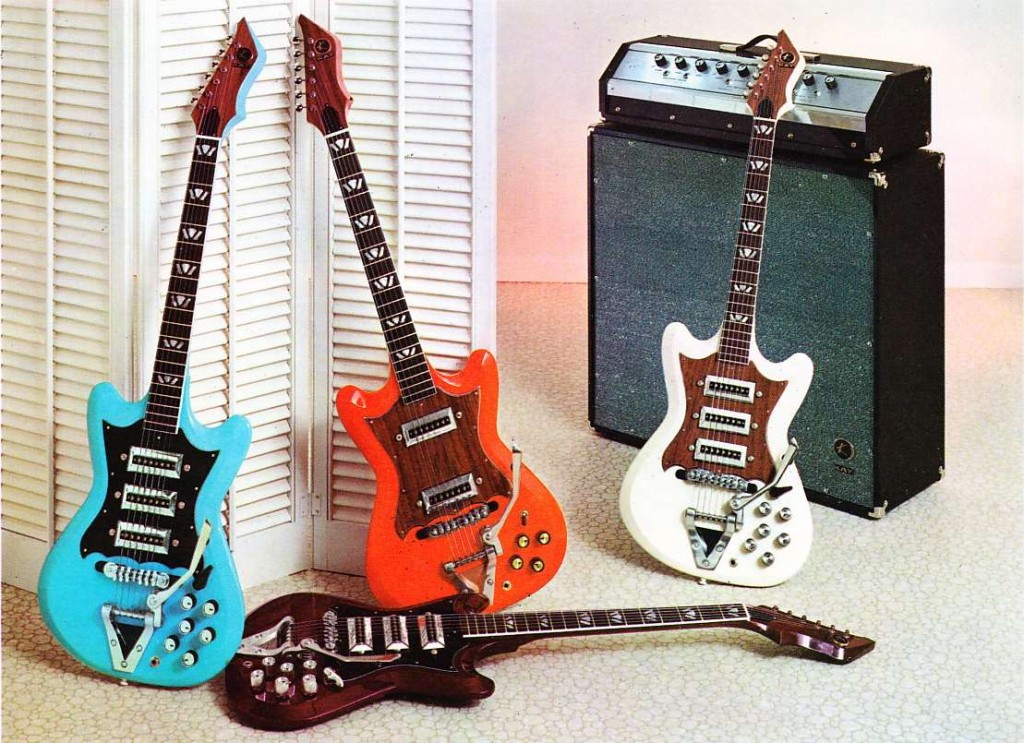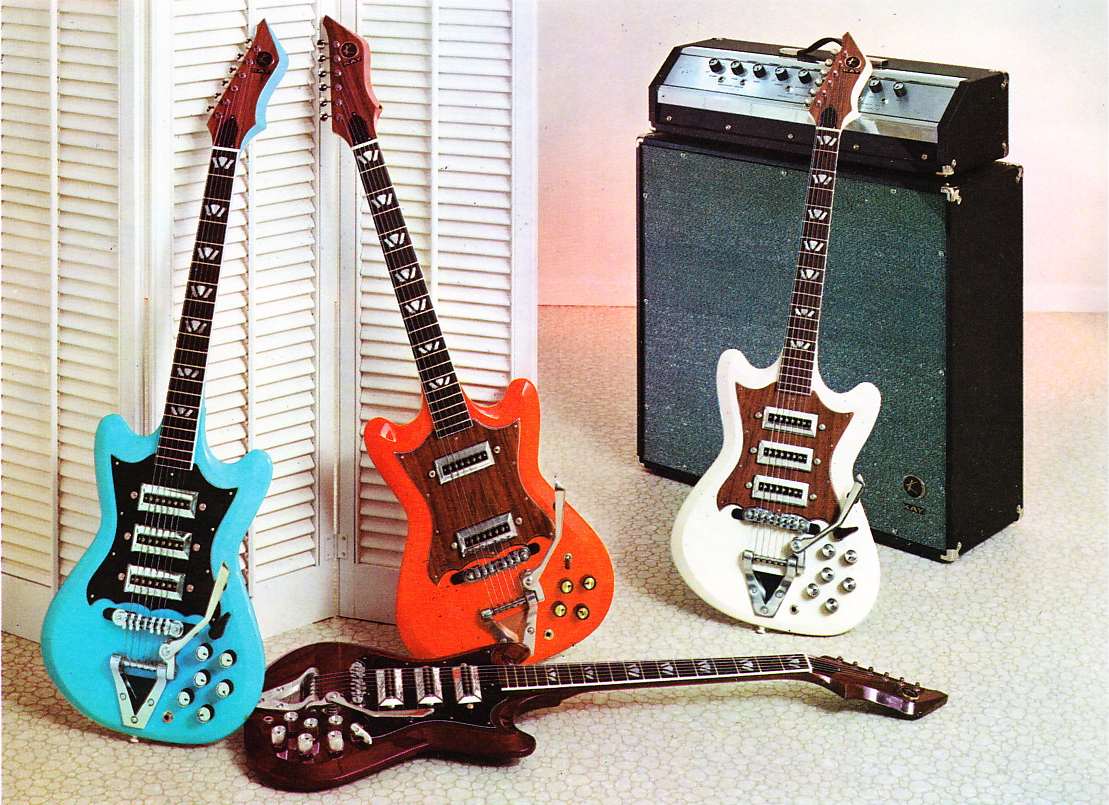 Kay Instruments (by this point, a division of the Seeburg Jukebox company) was, along with Harmony, one of the Chicagoland giants of mass-manufacture of musical instruments in America throughout much of the twentieth century.  Their guitars tended to by a little flashier and a little worse-playing than those made by Harmony, but there are of course some notable exceptions.  The late-60's Kays in this catalog are some of the last American-built Kay-branded instruments to be sold, and they are not among the more collectible of the Kay oeuvre (for that, see for example the Kay Jazz II).  Many of the instruments in this catalog are pretty common, the exceptions being the higher-priced 400 series and the kinda outrageously expensive K370.  Anyone out there ever owned one of these?