download a scan of the entire 24pp 1974 Beyerdynamic catalog:
Products covered, with text, specs, and photos, include ribbon microphones M160n, M260n, M500c; moving coil mics m 55 LM, M 550 LM, M550, M 101 N, M 111 N, M 67 N, M 69 N, M 88 N, M 201 N, M 81 LM, M 818 LM, Soundstar X1 N, X1 HL, M 810 N, M 57, M 64 SH, M 410 N, M 411 N, M 412 N; a full line of accessories including stands, clips, bases, transformers, and windscreens.
Headphones covered include DT 100, DT 100 RR, DT 900, Sound Juwel DT 480 DT 100 V Induction headphones, DT 204, DT 48, DT 96A, DT 98, DT 109, DT 49, DT 109V, DT 302, DT 301, 302, 303; and various headphone accessories.  Wireless mic systems TS 73, TS 83, SM 84, NE 75, NE 84, TE 20 are also covered.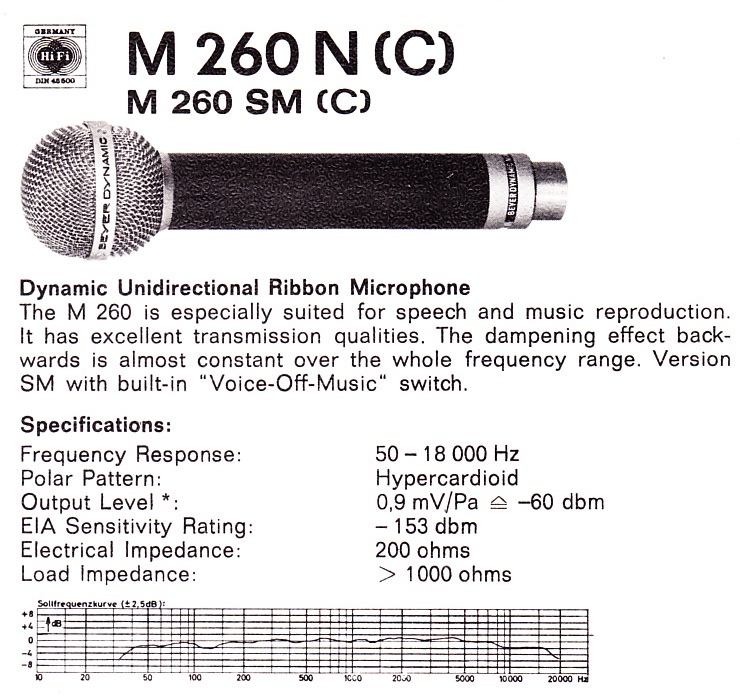 We have a pair of older M 260 ribbons at Gold Coast Recorders and they hand above the drum kit at all times. I love them, and I've never wanted for other overheads.  Even recording to analog they sound wonderful.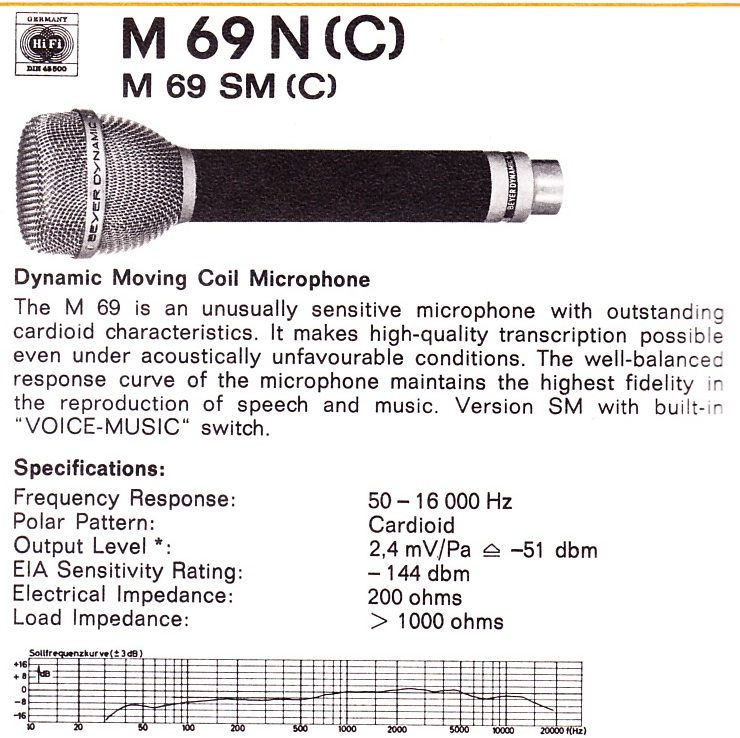 We also have three of these M69 dynamics, and while I can't say they are any better at anything than an sm58 or sm57, they certainly aren't bad mics.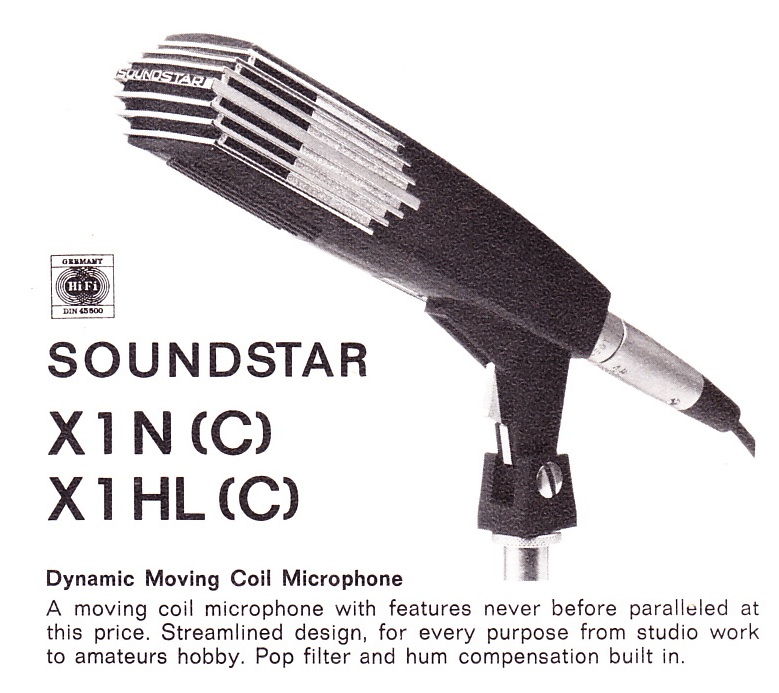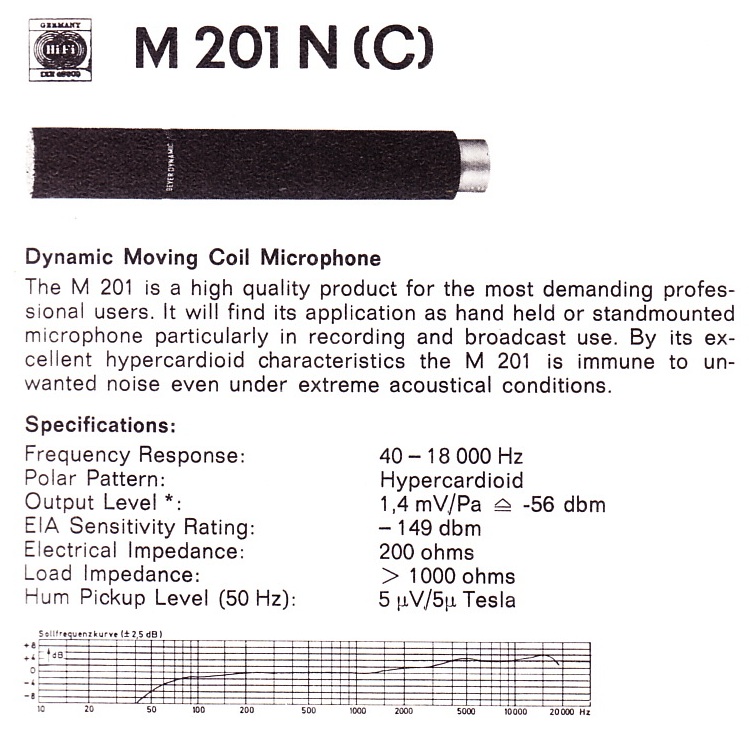 Beyer M 201s have always intrigued me but I've never come across a 'deal' and $300 new seems a bit rich.  Anyone?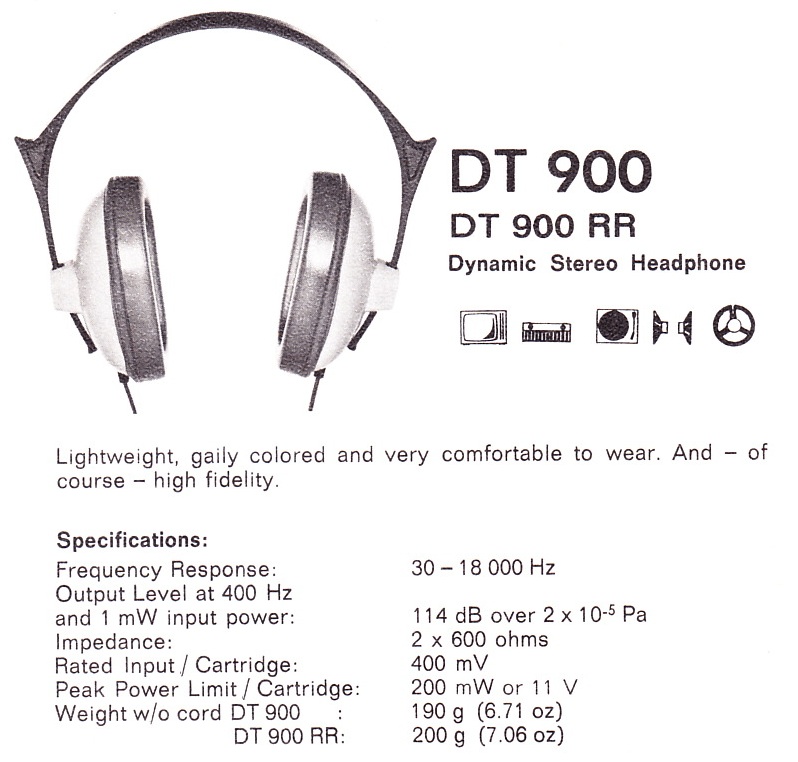 I am a big believer in Beyerdynamic headphones.  Their DT 770 M is a miracle product, esp. for tracking rap vocals when the vocalist is not very loud and they like the track loud in their cans.  Highly recommended for any situation where bleed is an issue.